Ann Coulter Has No Faith In Trump: 'He'll Fold In The End' On Border Wall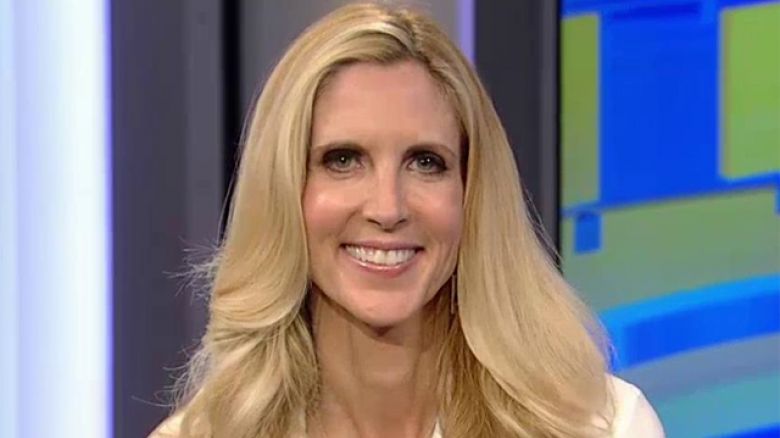 Two weeks after President Donald Trump unfollowed her on Twitter after she unloaded on him for caving on the border wall, conservative provocateur and anti-immigration hardliner Ann Coulter said that the president will eventually "fold" when it comes to the government shutdown over his holdout for funding for the wall.
Appearing on right-wing radio host Mark Simone's show on Wednesday, Coulter explained that she and Trump "have had a little tiff" over her harsh criticism of his initial openness to signing a stop-gap spending bill passed by the Senate that wouldn't include border wall funding. Prior to Trump reversing course just before Christmas, Coulter called him "gutless" and that he wouldn't last his first term if he didn't give his supporters the wall.
While Coulter told Simone that Trump did shut down the government over the holidays, that everyone should realize that "he'll fold in the end."
Simone would later tell Coulter that she and conservative talker Rush Limbaugh were getting a lot of credit for pushing Trump to cave on his caving, causing Coulter to say the real credit should go to right-wing news aggregator Matt Drudge, who was the first one to "put it up as a siren" that Trump was backing off his demand for wall funding.
"It just shows you how the media is so terrified of Drudge that they will not mention him," she said of the reclusive Drudge Report publisher, adding that Fox News was days behind it and that Drudge is the one who sets the national agenda.
Listen to the clip below, via WOR radio.