Maddow Dominates Monday Night, Draws 3.5 Million Viewers To Lead All Of Cable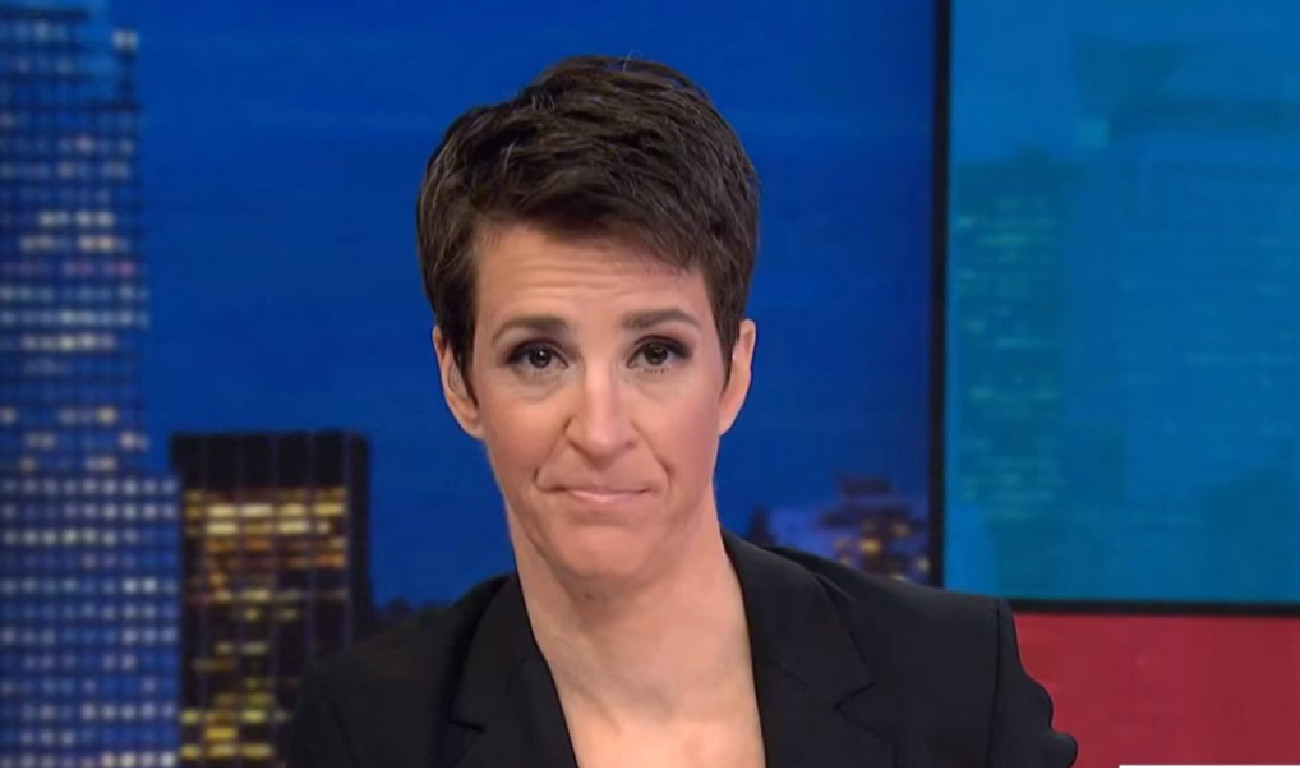 With cable news laser-focused Monday Night on the Mueller investigation's Michael Flynn sentencing memo, MSNBC's The Rachel Maddow Show was the major beneficiary as the unapologetically progressive program was once again the most-watched cable news show while leading all of cable in total viewership.
According to Nielsen, Maddow drew 3.465 million viewers overall and 619,000 in the key 25-54 demographic to top cable news in both metrics. Maddow's 9 PM competitor, Fox News' Hannity, placed second overall in total viewership (2.858 million) and third in the demo (491,000).
During the primetime 8 PM to 11 PM hours, MSNBC led the way in total viewership (2.732 million) and was a close second in the 25-54 demographic (473,000). Fox News came in first in the key demo (474,000) while drawing a total audience of 2.588 million. CNN pulled in a demo viewership of 429,000 and 1.367 million total viewers.
In the 9 AM to 5 PM daytime slot, Fox News averaged 1.300 million total viewers and 184,000 in the demo. CNN attracted a demographic audience of 176,000 and 849,000 viewers overall. MSNBC captured 1.145 million total viewers and 149,000 in the 25-54 metric.
Fox's Tucker Carlson Tonight finished second in the demographic (500,000) and third in overall viewership (2.615 million). MSNBC's The Last Word with Lawrence O'Donnell took fourth in total viewers with 2.510 million.
The top-rated program on CNN was Cuomo Prime Time, which drew 1.505 million viewers overall and 470,000 in the key demo. Cuomo also finished fourth overall in the demographic.