Fox News' Shep Smith: Trump 'Insulted The Murder Victim And Sided With The Saudis'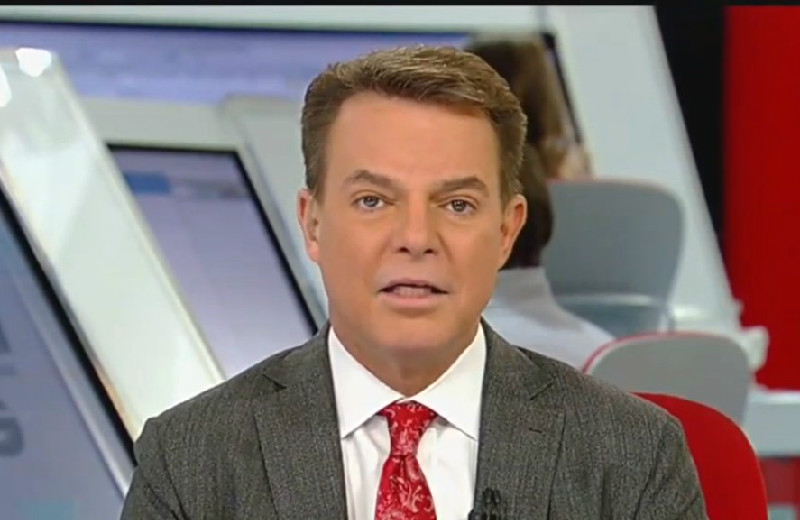 At the top of his program on Tuesday, Fox News anchor Shepard Smith unloaded on President Donald Trump for siding with the Saudi Arabian royal family and Crown Prince Mohammed bin Salman despite MBS's involvement in the murder of Washington Post journalist Jamal Khashoggi.
"President Trump stands with Saudi Arabia, after the American intelligence community concluded that the Saudi crown prince ordered the murder of the Washington Post journalist Jamal Khashoggi," Smith noted, referencing the reports that the CIA has concluded MBS ordered Khashoggi's killing.
"Today the president insulted the murder victim and sided with the Saudis, who said our CIA is wrong," Smith added. In his statement on Tuesday, Trump implied that Khashoggi had it coming because Saudi Arabia saw him as an "enemy of the state."
The Fox News host, known for pushing against the fact-challenged narratives of his Trump-boosting colleagues, further explained that we "now know that the Saudi hit squad tortured and killed Jamal Khashoggi inside the Saudi consulate in Turkey" before addressing Trump's statement, which Smith stated was "riddled with exclamation points."
"Lawmakers are putting pressure on the White House to punish the Saudis, both Republicans and Democrats," he said. "And U.S. allies are doing the same. So the president may not have the last say."
Smith concluded, "We're waiting for the full report from the CIA. But today, the president got ahead of his intelligence agencies, in essence, for now, it doesn't matter what intel says, we are standing with the Saudi kingdom."
Watch the clip above, via Fox News.