White House Backs Down In Fight With CNN's Jim Acosta, Will Fully Restore Hard Pass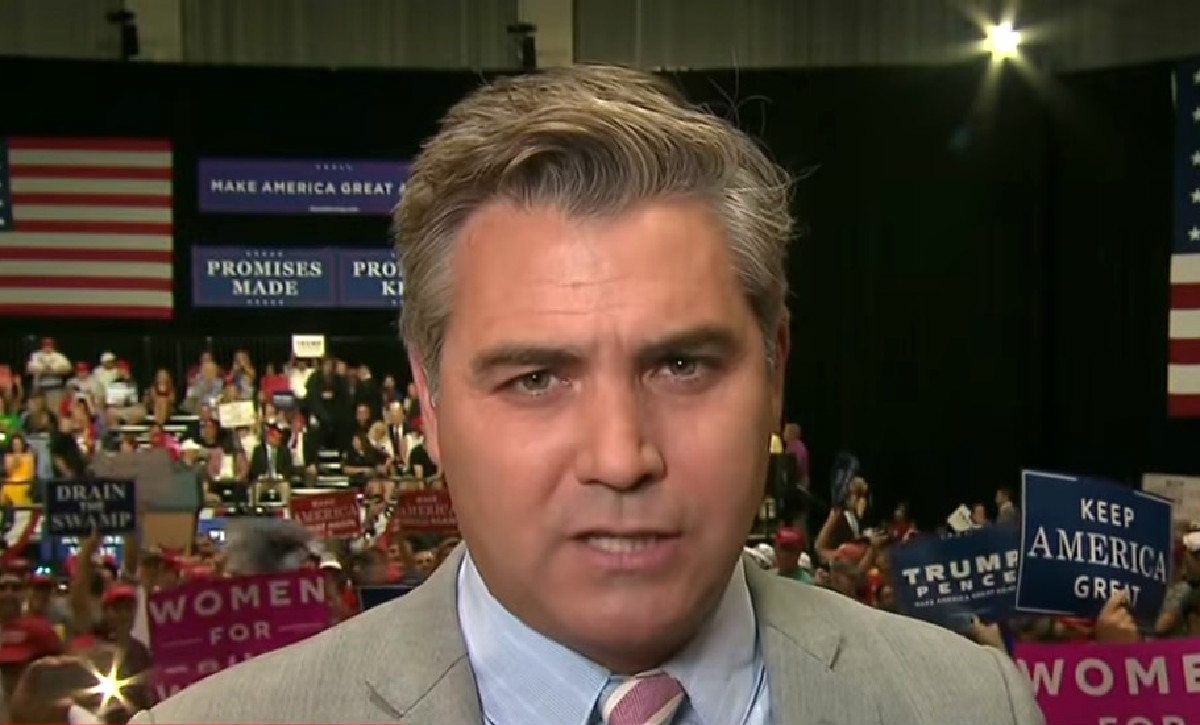 It looks like the Trump administration is giving up in its fight to block CNN chief White House correspondent Jim Acosta from reporting from the White House.
Days after a federal judge granted a temporary restraining order to restore Acosta's press credentials after the White House revoked his hard pass, numerous outlets reported that the administration wouldn't press the issue any further and would fully restore Acosta's credentials.
SCOOP: @WhiteHouse to not seek revocation of @Acosta hard pass — sources

— John Roberts (@johnrobertsFox) November 19, 2018
A senior WH official tells me the White House is dropping its effort to ban Jim Acosta for his behavior at the Nov 7 press conference.

The office says, however, the White House reserves the right to revoke Acosta's pass if he violates White House decorum in the future.

— Jonathan Karl (@jonkarl) November 19, 2018
The White House also provided "new rules" for press conferences in its letter to Acosta announcing the full restoration:
Per White House letter to Acosta on Nov. 19, here are the new rules for press conferences at the White House. pic.twitter.com/a6C2pmLv2K

— ErikWemple (@ErikWemple) November 19, 2018
This news comes hours after the White House sent Acosta a letter that gave him "formal written notice" that they had made a "preliminary decision" to suspend his credentials after the restraining order was up due to his contentious exchange with President Donald Trump at the post-midterm press conference earlier this month.
After the news broke, CNN senior media correspondent Brian Stelter read from the latest letter from the White House on air, noting that it meant the White House was "voluntarily granting access" back to Acosta. He also highlighted that the White House ended the letter by wishing Acosta a "Happy Thanksgiving."
Following the White House's decision to back down, CNN announced it saw no reason to pursue its lawsuit against the administration:
Today the @WhiteHouse fully restored @Acosta's press pass. As a result, our lawsuit is no longer necessary. We look forward to continuing to cover the White House.

— CNN Communications (@CNNPR) November 19, 2018
Watch the clip above, via CNN.