Matt Whitaker Tells Lindsey Graham: The Mueller Probe Will Continue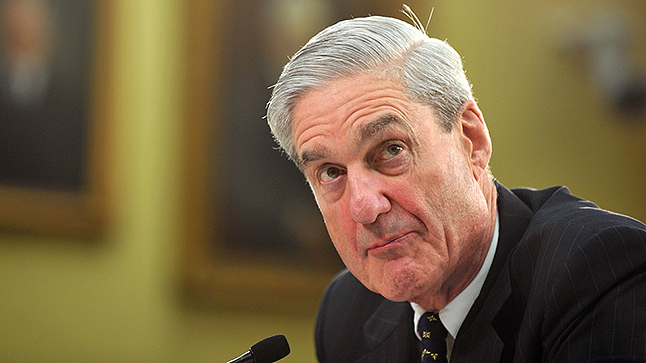 Acting Attorney General Matt Whitaker told Republican Senator Lindsey Graham that Robert Mueller's investigation will continue, according to a new report. The acting AG and the senator, who is loyal to President Donald Trump, met and discussed the matter.
An anonymous source told the Associated Press that Whitaker confirmed to Graham that the probe would continue. This comes amid speculation that Trump appointed Whitaker with the intention of curtailing or shutting down the investigation.
The Mueller investigation has been looking at potential collusion between the Trump presidential campaign and Russia during the 2016 election. The President has frequently criticized the probe and called it a 'witch hunt'. He has stepped up attacks in recent days, leading to speculation that Mueller may be about to issue further indictments.
Separately, an indictment has been prepared for Wikileaks Julian Assange. This could have an impact on the Mueller probe. There has long been suspicion that Wikileaks co-ordinated with those close to Trump and that Wikileaks received Hillary Clinton's emails from Russian hackers.
Mueller has already obtained guilty pleas and/or convictions during the investigation. Trump's former lawyer Michael Cohen implicated Trump as an unnamed co-conspirator in campaign finance violations, while former Trump campaign manager Paul Manafort was convicted on several charges.
Recent reports suggest that President Trump is concerned that his son, Don Jr., could be indicted by Mueller and he is angry that Democrats will now be able to open further investigations into him. The media has been expecting 'something big' from Mueller for the past week. If Whitaker is determined to allow the probe to continue, the public may soon find out what that is.