Trump: Mueller Probe Is 'Threatening' People To Come Up With Evidence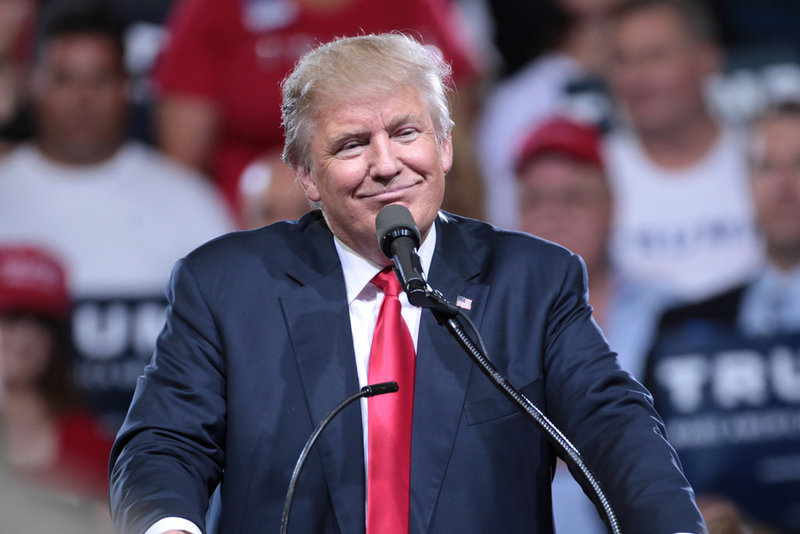 President Donald Trump took to Twitter this morning to attack Special Counsel Robert Mueller. The President made extraordinary claims about the Mueller probe, which is investigating potential collusion between the Trump campaign and Russia during the 2016 election.
"The inner workings of the Mueller investigation are a total mess. They have found no collusion and have gone absolutely nuts. They are screaming and shouting at people, horribly threatening them to come up with the answers they want. They are a disgrace to our Nation," Trump tweeted.
"[They] don't […] care how many lives the ruin. These are Angry People, including the highly conflicted Bob Mueller, who worked for Obama for 8 years. They won't even look at all of the bad acts and crimes on the other side. A TOTAL WITCH HUNT LIKE NO OTHER IN AMERICAN HISTORY!" Trump said.
Trump's unsubstantiated attack on the Mueller probe comes as he is reportedly still angry following the midterm elections and an unsuccessful trip to France. Democrats will control the House of Representatives in January and will likely begin investigating the President and working to protect Mueller.
The Russia investigation has already led to convictions and confessions, including Trump's former lawyer Michael Cohen and campaign manager Paul Manafort. A number of other indictments are expected, possibly including the President's son, Don Jr.
Separately in the Senate, Republican Jeff Flake has been pushing for a vote to protect Robert Mueller's investigation. Though this has so far been blocked, Flake has said he will not vote for any Trump judicial nominee until steps are taken to safeguard the probe. Trump is likely unhappy about all these developments.