CNN Sues Trump Administration For Revoking Jim Acosta's Press Credentials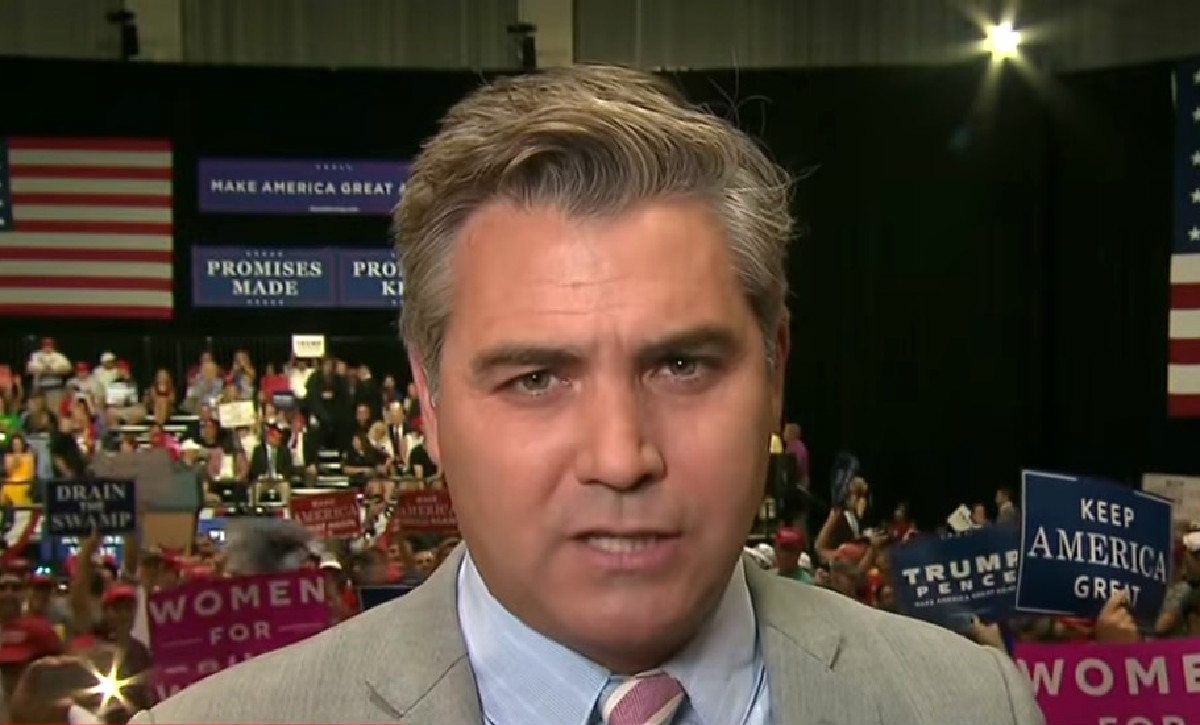 It was strongly suggested over the weekend that CNN would be taking the Trump administration to court over revocation of CNN White House correspondent Jim Acosta's hard pass this week. This morning, the network announced that it had filed a lawsuit against the White House demanding the return of Acosta's press credentials.
Below is the statement released by CNN:
CNN filed a lawsuit against the Trump Administration this morning in DC District Court. It demands the return of the White House credentials of CNN's Chief White House correspondent, Jim Acosta. The wrongful revocation of these credentials violates CNN and Acosta's First Amendment rights of freedom of the press, and their Fifth Amendment rights to due process. We have asked this court for an immediate restraining order requiring the pass be returned to Jim, and will seek permanent relief as part of this process. While the suit is specific to CNN and Acosta, this could have happened to anyone. If left unchallenged, the actions of the White House would create a dangerous chilling effect for any journalist who covers our elected officials.
Following the lawsuit announcement, White House Correspondents' Association president Olivier Knox released a statement of support, adding that the president shouldn't "be in the business of arbitrarily picking the men and women who cover him."
Statement from WHCA President Olivier Knox on CNN lawsuit. #whca @oknox pic.twitter.com/y5uJwnGfqb

— WHCA (@whca) November 13, 2018
Acosta's press pass was pulled by the White House following his contentious exchange with President Trump at last Wednesday's press conference. Following his ban from the White House, press secretary Sarah Huckabee Sanders justified the decision by accusing Acosta of placing hands on a White House intern who tried to grab the microphone away from him. She attempted to bolster her false claim that Acosta assaulted the staffer by sharing a manipulated video from far-right conspiracy site InfoWars.
On Sunday, legendary White House reporter Sam Donaldson said on CNN's Reliable Sources that the network was suing the White House and a court hearing was scheduled for Tuesday, noting that he'd been asked to provide an affidavit. A CNN spokesperson responded that "no decision" had been made yet and that the network had reached out to the White House and received no response.