Fox News Contributor: 'Saudi Arabia Is One Of The Safest Places To Be A Journalist In The World'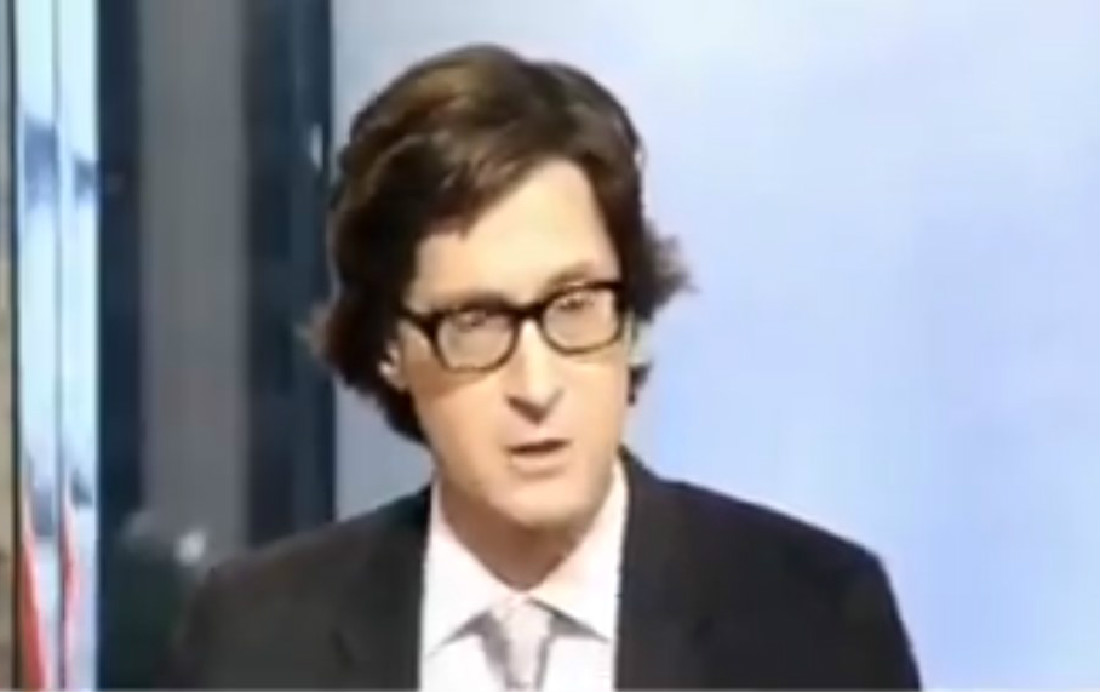 During an appearance on Cavuto Live on Saturday, Fox News contributor Jonas Max Ferris seemed to downplay the murder of Washington Post columnist Jamal Khashoggi by proclaiming that Saudi Arabia is actually one of the "safest places" for reporters while pointing out how much money the Saudis pour into Silicon Valley.
Talking about Saudi Arabian investments with host Neil Cavuto, Ferris said that the country was "turning their oil revenue slowly into an investment fund of epic proportions that keeps Silicon Valley," causing Cavuto to add that "we want to be part of that."
"Of course we do, which is why in some ways the president's not being diplomatic, which is possibly good," Ferris responded. "At the end of the day, investors know Saudi Arabia isn't really the enemy."
Fox News contributor: "Saudi Arabia is one of the safest places to be a journalist in the world" pic.twitter.com/R0hbjPLaTU

— Timothy Johnson (@timothywjohnson) October 20, 2018
He continued, "Saudi Arabia is one of the safest places to be a journalist in the world, believe it or not. If you go to the Committee to Protect Journalists, which is a very excellent site with a database, it's almost 1,000 journalists killed since 1993. It's only one in Saudi Arabia and that was by Al Qaeda in 2004."
Cavuto gave some mild pushback to Ferris, stating that while "they're not saints" the murder of Khashoggi — which the Saudis lied about for weeks before tossing out a laughable cover story on Friday — has "disproportionately skewed the picture."
As for the CPJ database that Ferris pointed to as proof of Saudi Arabia's treatment of journalists, it should be noted that Khashoggi wasn't killed in Saudi Arabia. Instead, the dissident was killed in Turkey after 15 men traveled from Saudi Arabia to confront him at a consulate there. Also, Khashoggi had been barred from writing or speaking in public in Saudia Arabia in 2016 due to his critical comments on Donald Trump.
On top of that, the CPJ earlier this month wrote that "Saudi Arabia's repression of journalists has intensified since Crown Prince Salman rose to power as the apparent heir to the king last year" and that it has "documented a steadily increasing number of bloggers and journalists detained in unknown locations."
[H/T Media Matters]