California's Gavin Newsom Compares Trump To Pennywise: He's A Clown Who Locks Up Kids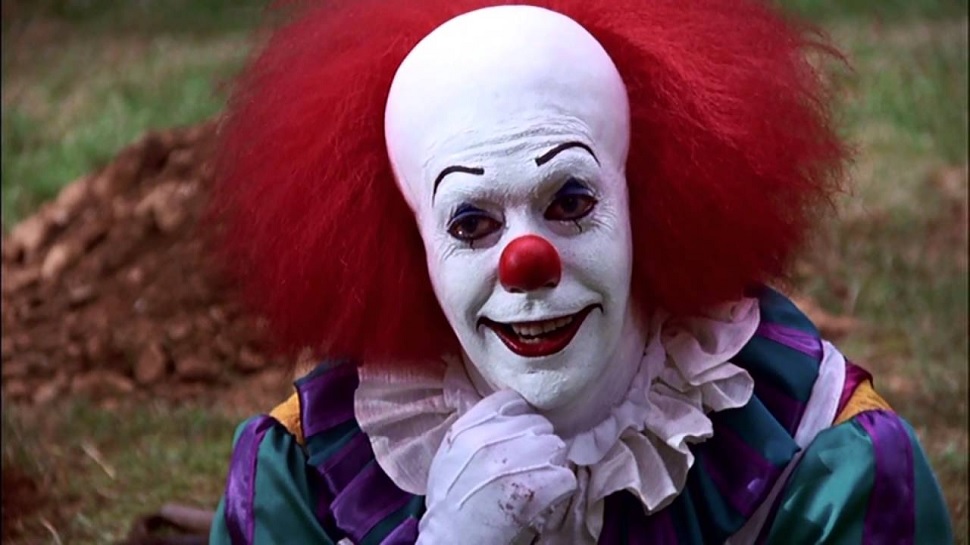 California Lieutenant Governor Gavin Newsom has compared President Donald Trump to Pennywise, the terrifying clown monster in the Stephen King novel IT. Newsom was responding to Trump's insults about him at a Las Vegas rally.
"Democrats want to give welfare and free health care to illegal aliens," Trump told the rally. "How about this clown in California who's running for governor? He wants open borders and then he wants to give them health care, education, everything."
Newsom is a favorite to win the California governor's race this year. He's also seen as a rising star in the Democratic party and a potential 2020 presidential candidate. Newsom has positioned himself as a leader of the 'Resistance' to President Trump.
Newsom was quick to respond to Trump's criticism, tweeting the video of Trump's remarks and saying: "Interesting description coming from the guy who is literally locking up kids like Pennywise." He also included an emoji of a clown face.
The Trump administration has separated thousands of migrant families at the border, at one point as many as 65 children a day were being taken from their parents. Images from their detention showed the children were distressed and the administration has still not fully united the families.
Pennywise is a monstrous clown that lures children into the sewer and kills them. The character is one of horror writer Stephen King's most famous creations and was recently featured in a blockbuster movie. The character was famously played by Tim Curry in a 1990s miniseries. The President has not yet responded to Newsom's comparison.