Tucker Carlson Tops Cable News In Demo Tuesday, Maddow Finishes Third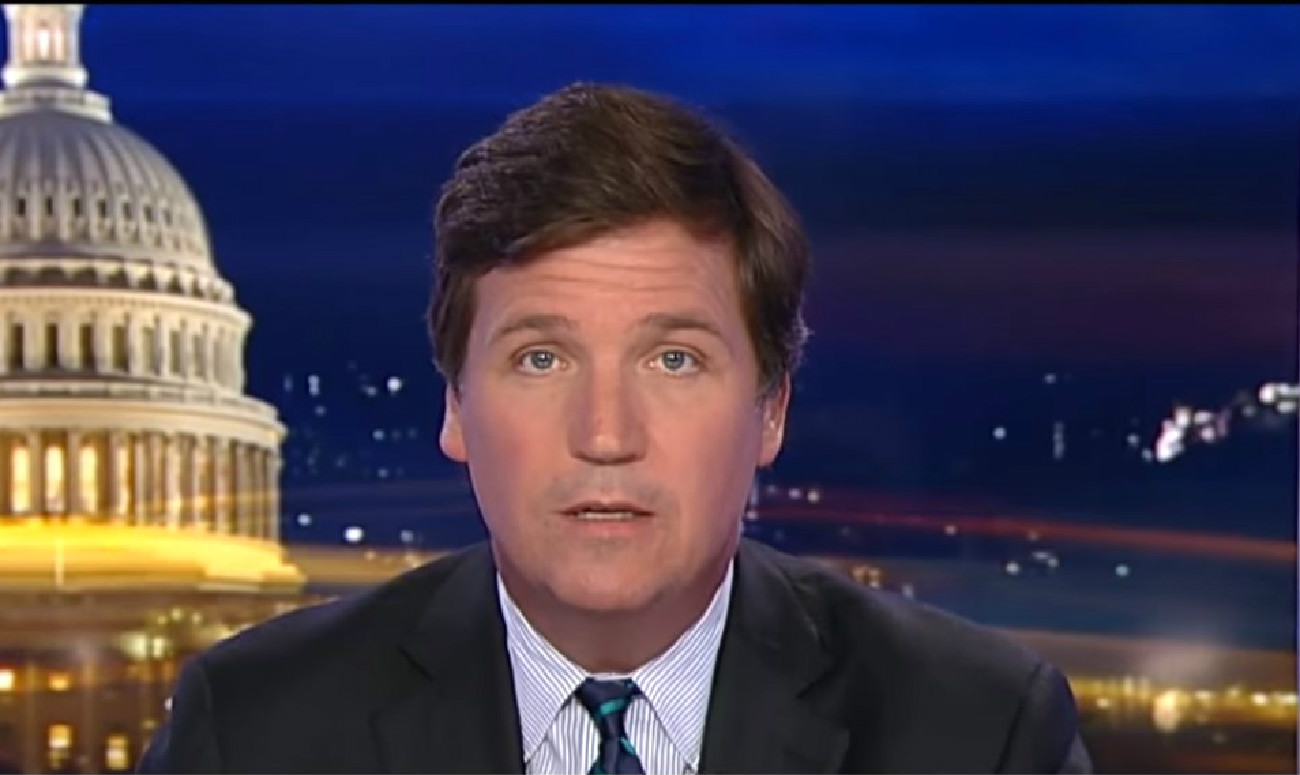 Following the Labor Day weekend, cable news was immediately confronted with an insane news cycle as Tuesday brought the Bob Woodward book excerpts, Kavanaugh Senate confirmation hearings and continued fallout from the NBC News/Weinstein bombshell, among other stories. And Fox News came out as the clear winner in the ratings battle as it led across the board.
According to Nielsen, Fox averaged 3.037 million total viewers and 617,000 in the key 25-54 demographic during the 8 PM to 11 PM primetime hours on Tuesday. MSNBC followed up with 502,000 demo viewers and 2.651 million viewers overall. CNN attracted a total audience of 1.320 million and 428,000 in the key demo.
In the 9 AM to 5 PM daytime slot, which largely featured live coverage of the Kavanaugh hearing, Fox led in both the demo (319,000) and total viewership (1.928 million). CNN nabbed 245,000 in the 25-54 demo and 979,000 viewers overall. MSNBC pulled in 1.297 million total viewers and 229,000 in the demographic.
Fox News' Tucker Carlson Tonight placed first overall in the key demo (684,000) and third in total viewership (3.124 million). Fox's Hannity was number one in total audience (3.365 million) and second in the demo (671,000). Hannity's 9 PM competitor, MSNBC's The Rachel Maddow Show, came in third overall in both the demographic (634,000) and total viewers (3.136 million).
During the 10 PM hour, MSNBC and Fox News traded wins. Fox's The Ingraham Angle led in the key demo (496,000) while placing second in total viewership (2.623 million). Meanwhile, MSNBC's The Last Word finished first with 2.684 million viewers overall while attracting 476,000 in the demographic. CNN Tonight averaged 427,000 demo viewerrs and 1.254 million in the 25-54 metric.
The top-rated CNN program of the day was Cuomo Prime Time, which pulled in 1.363 million total viewers. Anderson Cooper 360 led in the demo with 434,000.