Maddow Leads Cable News In Total Viewers And Demo Wednesday, Draws 3.7 Million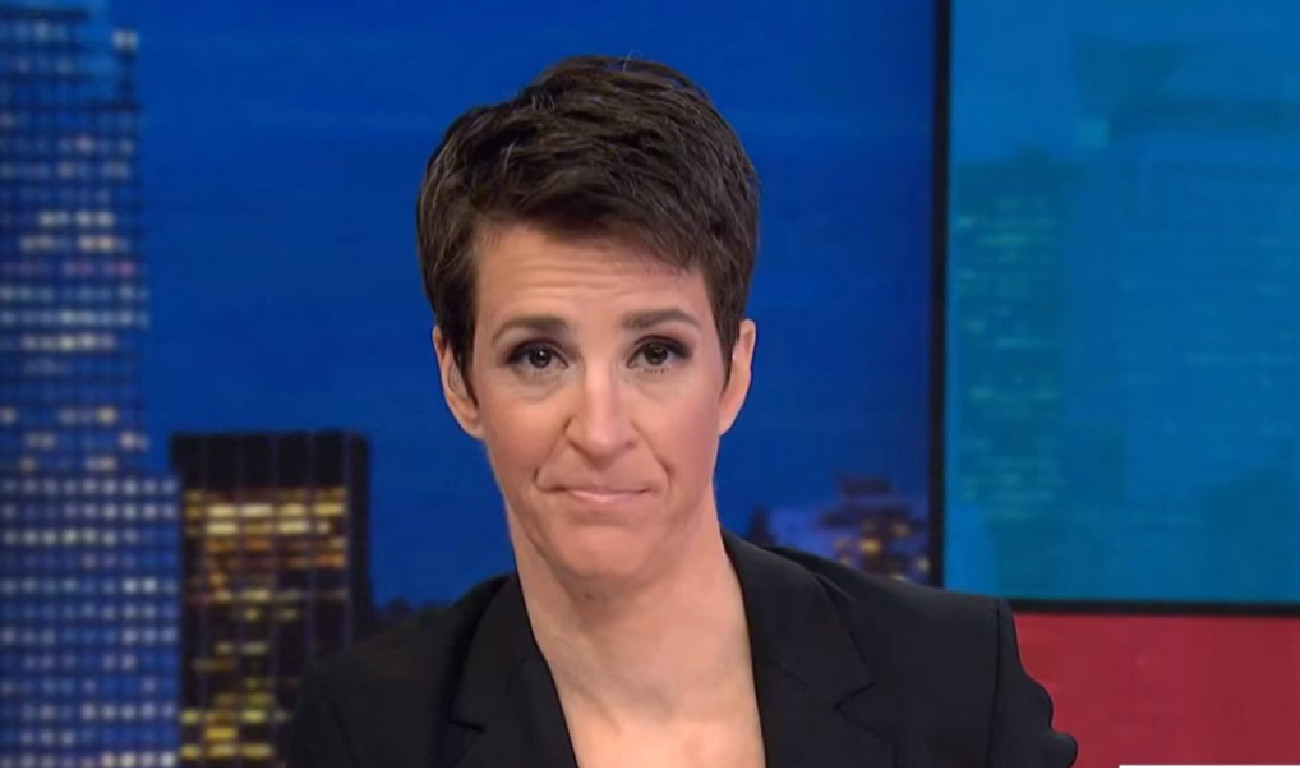 Wednesday was an absolutely huge news day as an anonymous senior Trump administration official penned a New York Times op-ed describing the White House "resistance" against the president due to his amorality and incompetence. Add the ongoing Kavanaugh confirmation hearings and the fallout from the Bob Woodward book and you have the recipe for big cable news ratings.
And, according to Nielsen, all three networks had something to celebrate.
During the 8 PM to 11 PM primetime hours, MSNBC led the way in the key 25-54 demographic (641,000) while averaging 3.083 million total viewers. Fox News pulled in 3.122 million viewers overall and 602,000 in the demo, CNN attracted 1.518 million total viewers and 486,000 in the demographic.
In the 9 AM to 5 PM daytime slot, which largely featured the Kavanaugh hearing, Fox News led across the board with 349,000 demo viewers and a total audience of 2.107 million. MSNBC captured 1.149 million viewers overall and 187,000 in the key demo. CNN nabbed 205,000 in the demographic and 805,000 total viewers.
MSNBC's The Rachel Maddow Show led all of cable with a robust 3.674 million total viewers and topped cable news in the demo (789,000). Fox's Hannity placed second in both metrics, pulling in 692,000 demo viewers and a total audience of 3.489 million. MSNBC's The Last Word with Lawrence O'Donnell took third place in the demo (628,000) and total viewership (3.128 million).
The top-rated program on CNN was Anderson Cooper 360, which captured a total audience of 1.554 million. Cuomo Prime Time led the network in the demo with 499,000.