The Trump Effect: GOP Could Lose A Congressional District They've Held For 30 Years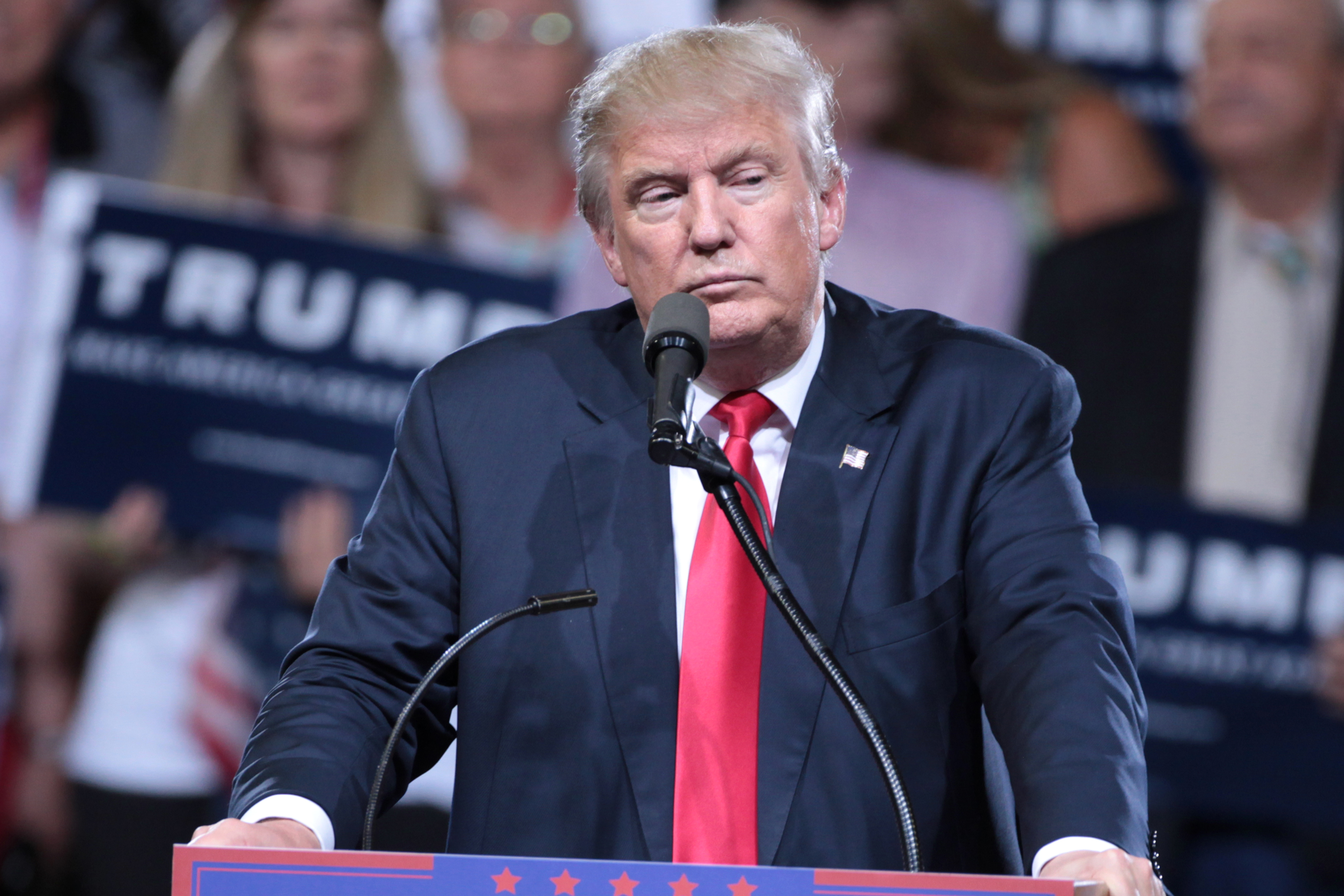 There is a virtual lie following last night's special Congressional election in Ohio. The district outside Columbus has been held by the Republican Party for 30 years but the result last night was too close to call. Republicans have claimed victory but that is not yet certain.
President Donald Trump threw his support behind Republican Troy Balderson yesterday, urging his Twitter followers to vote for him. Balderson is running in a usually reliable Republican district against Democrat Danny O'Connor. There were questions about the power of Trump's endorsement and those worried about associating Balderson with Trump may have been proven right.
Balderson led by 0.9 percent last night but there were more than 8,000 outstanding absentee and provisional ballots, according to Ohio's secretary of state. These votes could be crucial in deciding the final result.
Separately in Kansas, Republican Kris Kobach and Democratic incumbent Governor Jeff Colyer were also virtually tied, each with about 40 percent of the vote. However, heavily populated Johnson County was yet to be counted. President Trump also endorsed Kobach.
Even if Republicans manage to win in Ohio and Kansas, it may be cold comfort for the GOP. Recent polls show that a 'blue wave' of Democratic victories may be on the way in November's midterm elections. There are serious concerns that Trump may be toxic for Republican candidates, with some moderate Republican incumbents avoiding Trump on the campaign trail.
Democrats need to win 23 seats in November's election to take back the House. Near ties in a long-time GOP Ohio district and deep red Kansas are not good signs for Republicans in the midterms, or for President Trump's agenda.