Brian Ross Out At ABC News Months After He Botched Michael Flynn Report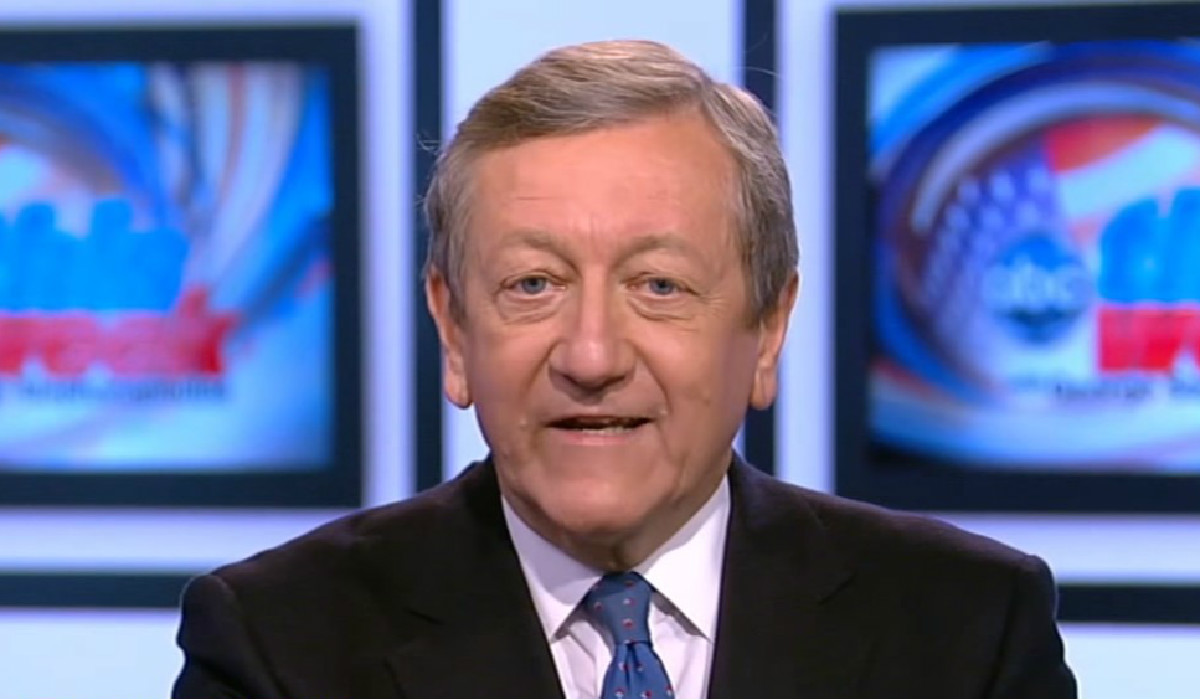 Months after he was suspended for majorly screwing up a report on former National Security Adviser Michael Flynn, Brian Ross announced that he and his producing partner Rhonda Schwartz were leaving ABC News after 24 years.
In the statement, Ross noted that while he and Schwartz are leaving the network, they are "hardly leaving investigative journalism."
Below is Ross's announcement: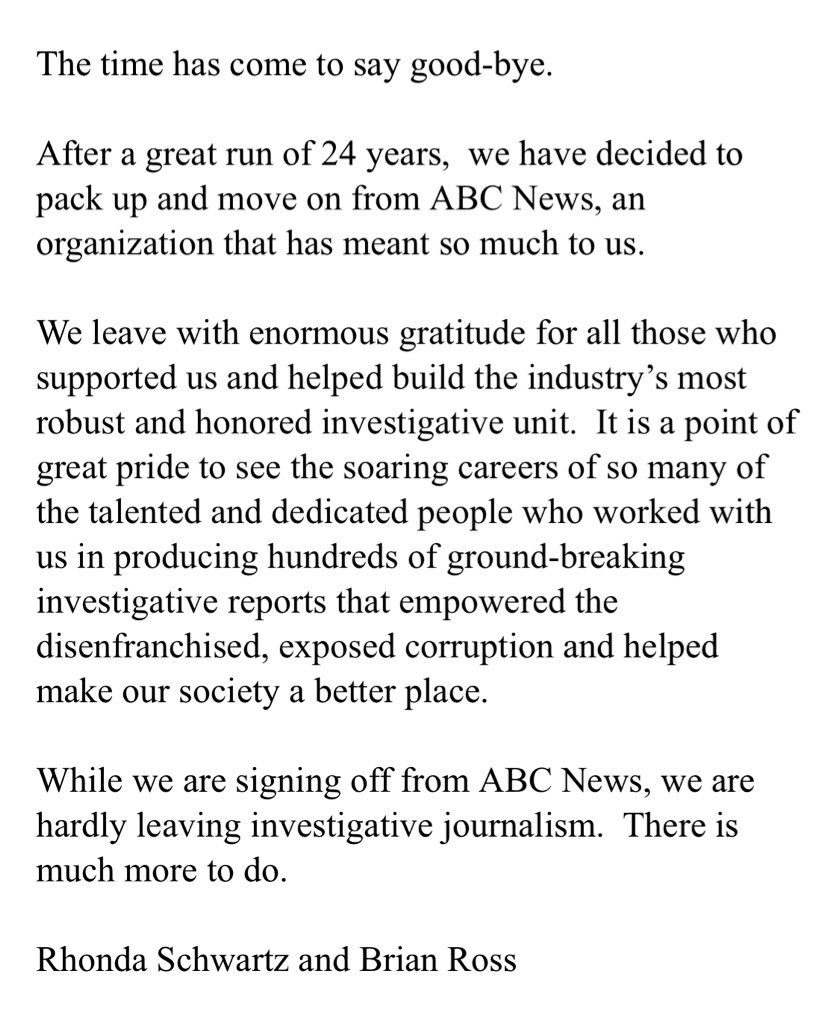 In a statement to staffers on Monday, ABC News president James Goldston lauded Ross and Schwartz for their work over the years, highlighting the number of awards they've won during their time with the network.
"In their long careers here," he wrote. "Brian, Rhonda and their team have been recognized with nearly every prestigious award in our business – an impressive tally of four George Polk awards, four Peabody awards, four duPonts, five Murrows, 17 News and Documentary Emmys and the Harvard Goldsmith Prize, in 2014, for the single best investigative report in print or broadcast."
Goldston further noted that "they have built a team of the best investigative journalists in our industry, and they leave behind an outstanding group that will continue to break stories for many years to come."
Ross came under intense fire last December when he erroneously reported that Flynn had been advised by Donald Trump to make contact with the Russians during the presidential campaign, apparently proving that there was collusion between Trump and the Russian government when it came to election meddling. Hours after delivering that bombshell, however, Ross issued a correction, explaining that Trump had actually made the request of Flynn following the election.
ABC News would eventually suspend Ross for four weeks without pay. After Ross returned, the former chief investigative correspondent was demoted and shunted off to ABC News' outside production house, in an apparent effort to keep him away from the hard news division.
Even before Ross' huge botch job, he had a habit of getting ahead of his skis on blockbuster reports. Back in 2012, Ross reported that Aurora mass shooter James Holmes was a member of the Tea Party, suggesting that Holmes' actions were politically motivated. ABC News eventually issued a correction, stating that their story was incorrect.