Conservative Pundit Hugh Hewitt Announces His MSNBC Show Is No More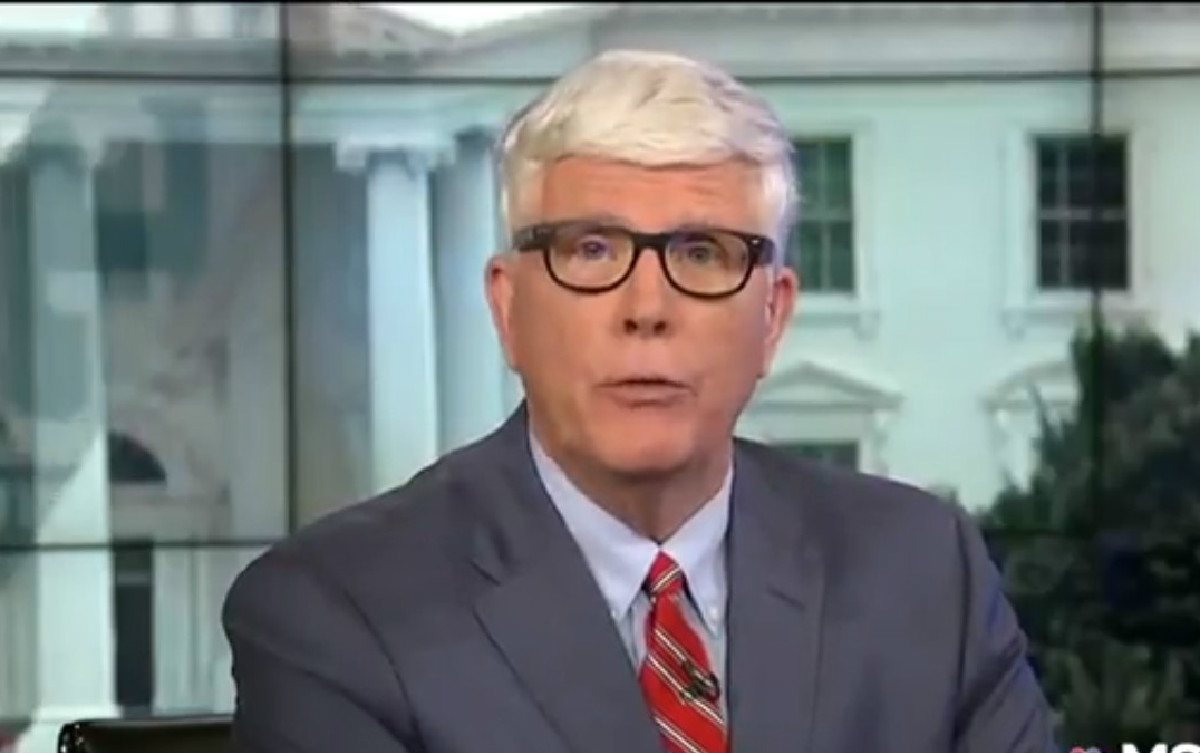 It looks like MSNBC has pulled the plug on its Hugh Hewitt experiment.
A year after the network gave the conservative pundit and nationally syndicated talk show host his own Saturday morning half-hour show, Hewitt announced on air this morning that today would be his last broadcast.
"Important programming note — This has been the last Hugh Hewitt Show on MSNBC Saturday mornings," the right-wing talked noted at the end of today's program.
"MSNBC and Hugh Hewitt have decided to end Hewitt's Saturday show," a network spokesperson told Contemptor. "Hewitt will continue as a contributor across our platforms."
He pointed out that he'd remain on MSNBC as a contributor and would appear as a guest on other news programs like Meet the Press. Hewit further stated that there would be more one-on-one interviews he'd conduct for the network.
"It's been great fun to host this show," he concluded. "I'll see you on MSNBC again soon."
Recently, Hewitt received a "verbal warning" from MSNBC for lobbying embattled EPA chief Scott Pruitt in an effort to clean up a toxic waste site near Hewitt's residence. An MSNBC spokesperson said at the time that he "was given a verbal warning as such activity is a violation of our standards." The spokesperson did not that Hewitt disclosed to viewers in the past that he had a friendship with Pruitt and his son works for the EPA.
"As a result of those relationships, Hewitt stopped discussing EPA-related matters on MSNBC," the spokesperson said. "However, after the network learned Tuesday that Hewitt set up an EPA meeting in the fall, he was given a verbal warning as such activity is a violation of our standards."
Network sources told Contemptor that Hewitt's program hasn't delivered strong ratings. In recent weeks, it was a distant third among cable news shows in the 8 AM Saturday time slot, pulling in a fraction of Fox News' Fox & Friends and drawing roughly half of CNN's viewership in the hour.
Those same sources also pointed out that Hewitt's show was taped on Fridays and that the network is looking to expand its live and breaking news coverage on the weekends, especially with the midterm elections approaching.
Watch the clip above, via MSNBC.