CNN's 'Remembering Anthony Bourdain' Leads Cable News In Demo Friday Night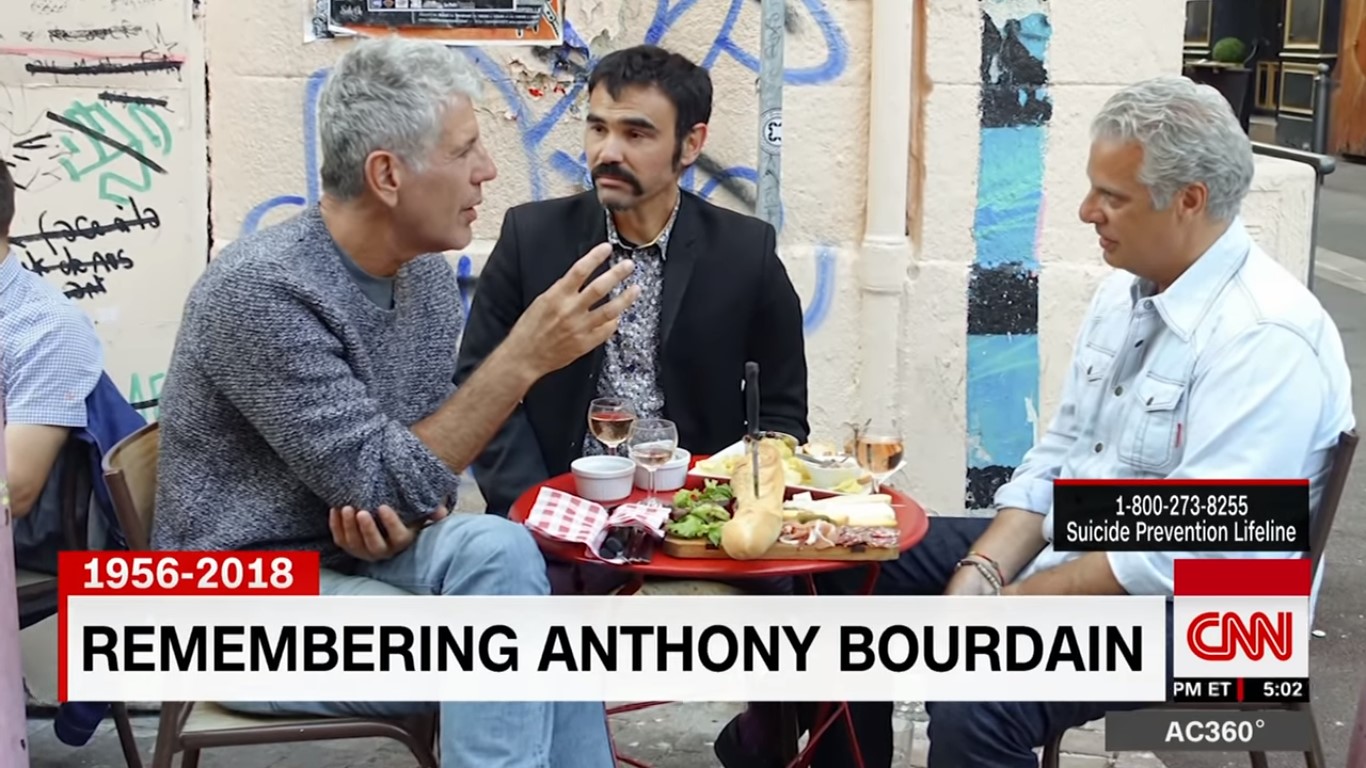 Friday brought the devastating and heartbreaking news that revered storyteller and famed chef Anthony Bourdain had taken his life at the age of 61. On the same day of finding out about his death, Bourdain's CNN colleagues expressed their feelings about the beloved Parts Unknown host in an hour-long special that aired at 10 PM that night.
According to Nielsen, the documentary was the most-watched cable news program in the key 25-54 demographic and the top-rated CNN show of the day. Remembering Anthony Bourdain averaged 515,000 in the demo and 1.399 million total viewers.
During the 8 PM to 11 PM primetime hours, Fox News was number one in both the demographic (422,000) and total audience (2.433 million). CNN finished just behind Fox in the demo (416,000) while drawing 1.174 million viewers overall. MSNBC attracted 1.679 million total viewers and 318,000 in the key demographic.
Fox News' Hannity led the day in total viewers (2.636 million) and finished second overall in the demo (2.636 million). Fox's Tucker Carlson Tonight placed third in the demographic (413,000) and second in total viewership (2.400 million). MSNBC's The Rachel Maddow Show was fourth in the key demo (407,000) and total viewers (2.174 million).