Retired General Who Called McCain 'Songbird John' Banned From Appearing On Fox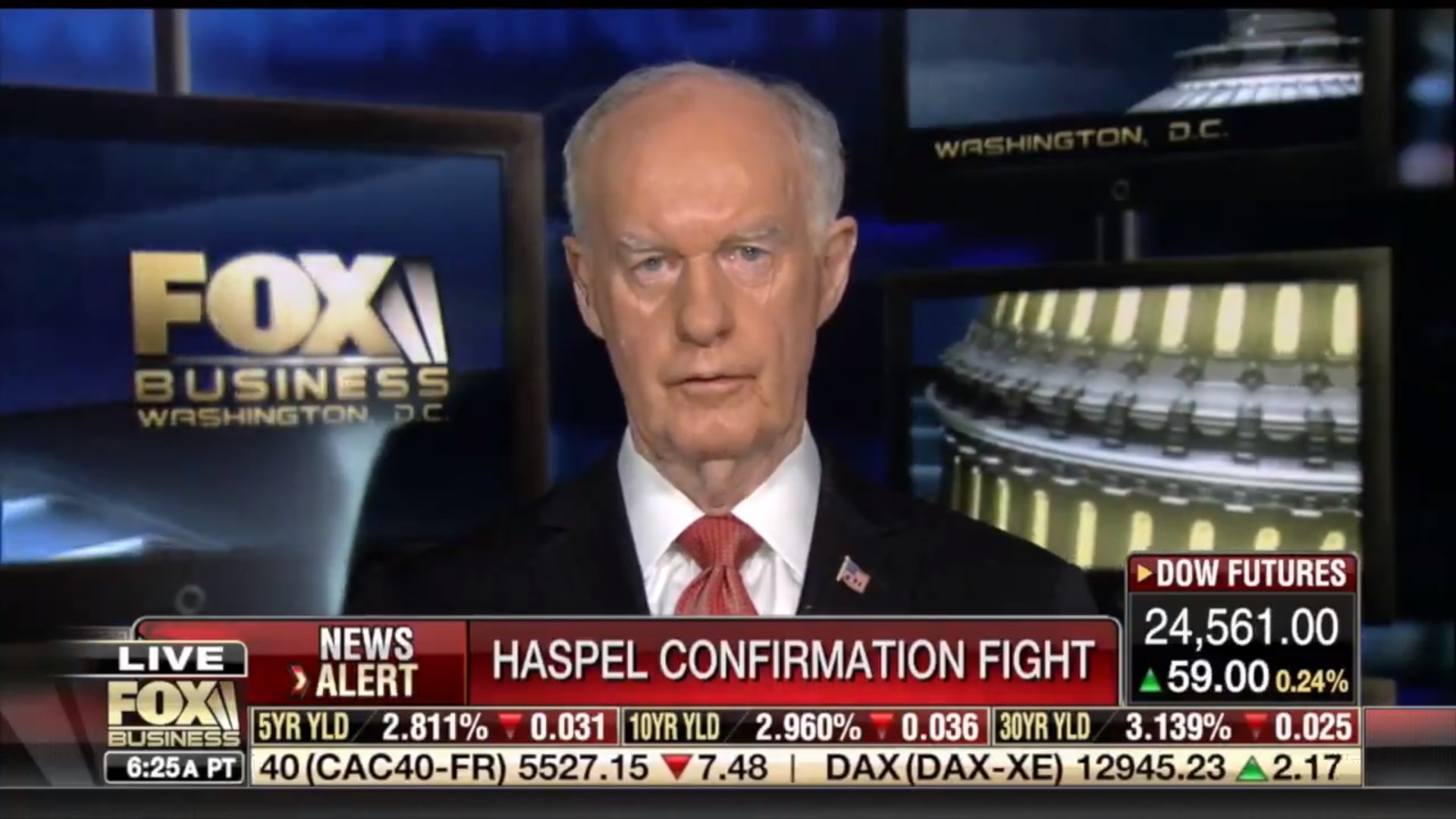 In the wake of Fox Business guest Lt. Gen. Thomas McInerney (Ret.) causing widespread outrage over his inflammatory and long-debunked remarks about Sen. John McCain (R-AZ), a Fox News spokesperson has told Contemptor that McInerney will not be welcome on either Fox News or Fox Business in the future.
During Thursday morning's broadcast of Varney and Co., McInerney advocated for the use of torture by claiming it "worked" on McCain when he was a POW in Vietnam. He added that was the reason McCain was known as "Songbird John," referring to a false talking point that McCain had given his captors usable information and collaborated with them while held prisoner.
Host Charles Payne did not initially react to McInerney's comments as he merely ended the segment while thanking the retired general for his time. Payne would later issue a statement via Twitter and on the air stating that he did not hear McInerney's remarks at the time as he had the control room in his ear. Payne would also apologize to the McCain family for the segment.
While McInerney previously worked as a Fox News contributor, when he appeared on Fox Business Thursday, he was on only as a guest, as he was no longer under contract as a paid contributor.