Fox News Leads Across The Board In Primetime Wednesday, Maddow Fourth In Demo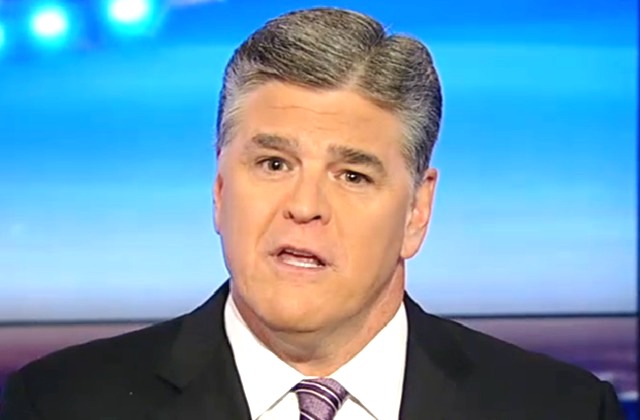 According to Nielsen, Fox News had a dominant Wednesday in terms of ratings.
During the primetime 8 PM to 11 PM time slot, FNC led the way in both total viewership (3.123 million) and the key 25-54 demographic (659,000), finishing way ahead of its rivals. MSNBC placed second in both metrics, pulling in 2.293 million total viewers and a demo audience of 457,000. CNN averaged 898,000 viewers overall and 280,000 in the demographic.
Fox News' Hannity was the most-watched cable news program in both the demo (731,000) and total viewers (3.504 million). Fox's The Ingraham Angle took the silver for the day in both metrics, attracting 655,000 demo viewers and an overall audience of 2.968 million.
Hannity's 9 PM competitor, MSNBC's The Rachel Maddow Show, finished third overall in total viewers (2.931 million) and fourth in the key demographic (579,000). FNC's Tucker Carlson Tonight took home the bronze in the demo (590,000) and placed fourth in total viewership (2.897 million).
CNN's top-rated show of the day was the 8 PM broadcast of Anderson Cooper 360, which was guest hosted by John Berman. The program captured 944,000 total viewers and 281,000 in the demo. The 10 PM hour of CNN Tonight with Don Lemon led the network in the demo, pulling in 310,000 25-54 viewers.