Watch: John Oliver Takes On Donald Trump's War On Truth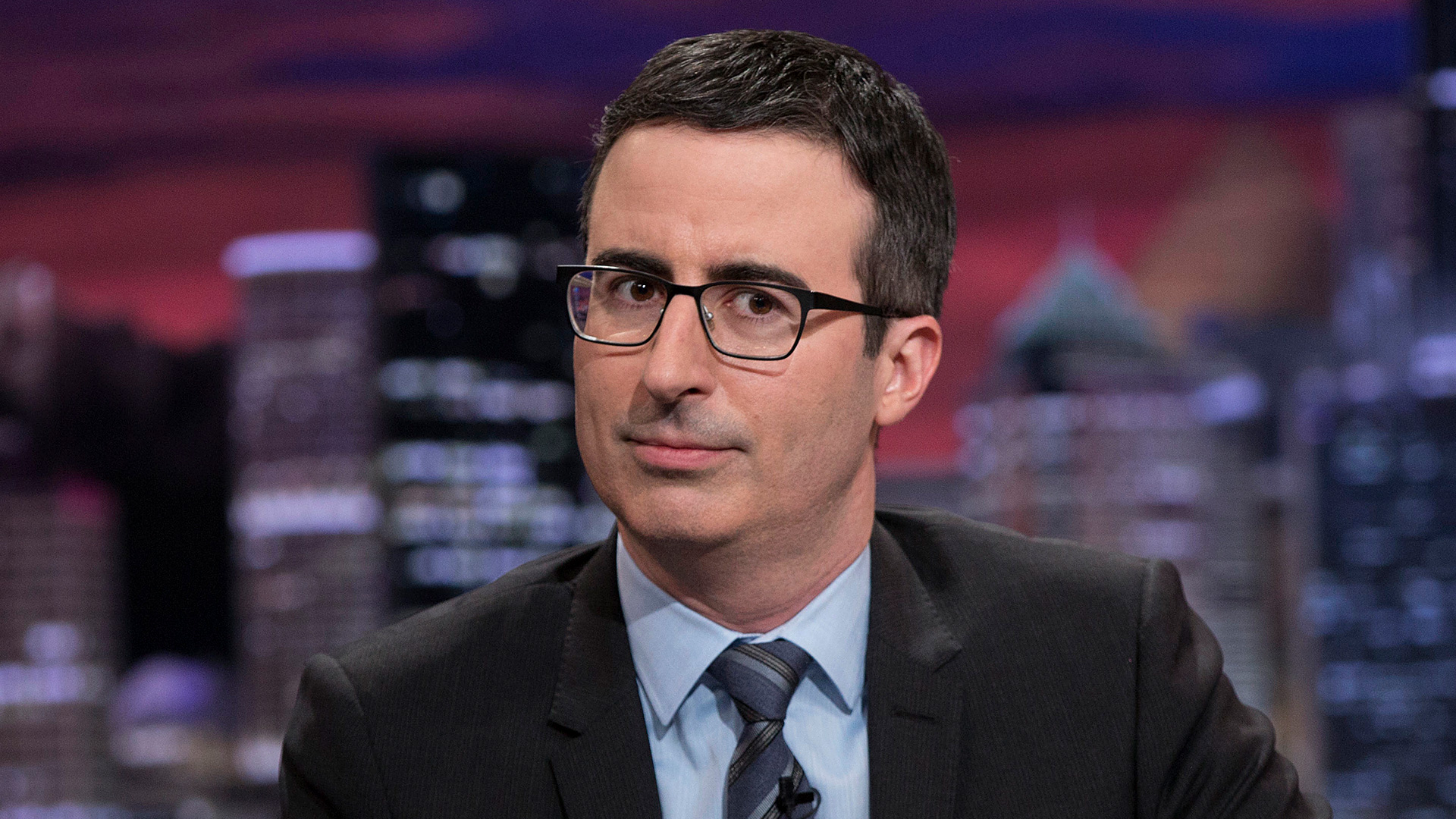 John Oliver's Last Week Tonight returned to our screens yesterday after a long hiatus. The award-winning host seemed visibly exasperated as he talked about President Trump's administration. Oliver hasn't been on air since Trump became president.
In a segment entitled 'Truth vs. Trump', Oliver said he would rather talk about other important issues but Trump's actions had forced him to address the new administration's relationship with the truth.
"We have a president capable of standing in the rain, and saying it was a sunny day," Oliver said, referring to Trump's lies about his inauguration. "He is making real policy out of fake facts," Oliver added.
""It has been so busy that it's gotten to where the most terrifying sound is your phone buzzing with a news alert," he said. "I hate to say this, but I actually found myself at one point saying, 'Oh, thank God. It's just that Mary Tyler Moore is dead. Oh, that is a massive relief.'"
You can watch below.