Tom Arnold: Hillary Clinton Begged Me To Release Trump's Racist Apprentice Tape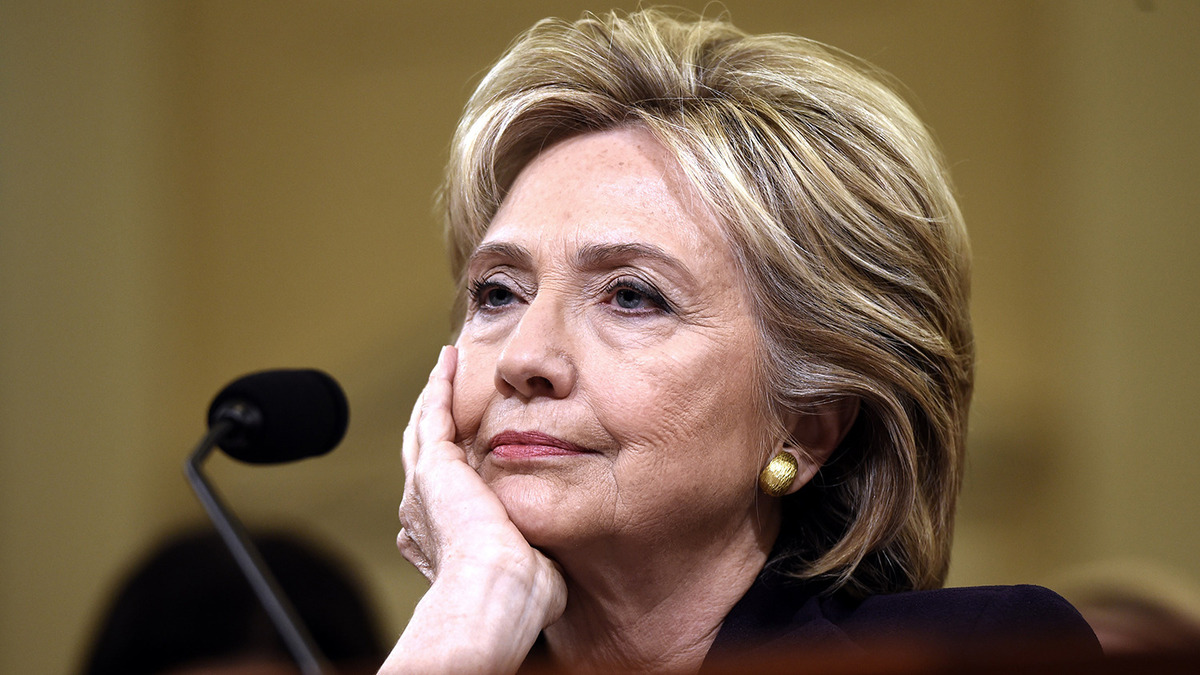 Tom Arnold has claimed that Democratic presidential candidate Hillary Clinton 'begged' him to release a tape from The Apprentice showing Donald Trump using racist language. Arnold referred to the tape during the presidential election, claiming Trump used the N-word.
Arnold has been on the Australian reality TV show I'm A Celebrity… Get Me Out Of Here! and has claimed that Clinton contacted him before the election and wanted him to release the tape showing Trump making racially charged comments.
"She called me two days before the election and said, 'please release that'" Arnold said before being eliminated from the TV show. In his post elimination interview, he added more information to the story about Clinton wanting the release of the tape.
"I got a call and they wanted a tape that myself and a lot of people have seen, from outtakes of The Apprentice of Donald Trump," Arnold said. "When it first circulated around Hollywood, Donald Trump was never going to be president. I hope when I find out what is going on, I hope he is not President any more. I will be happy if America is still there."