New Republican Congress Could Start Destroying Obama's Legacy In Just A Few Hours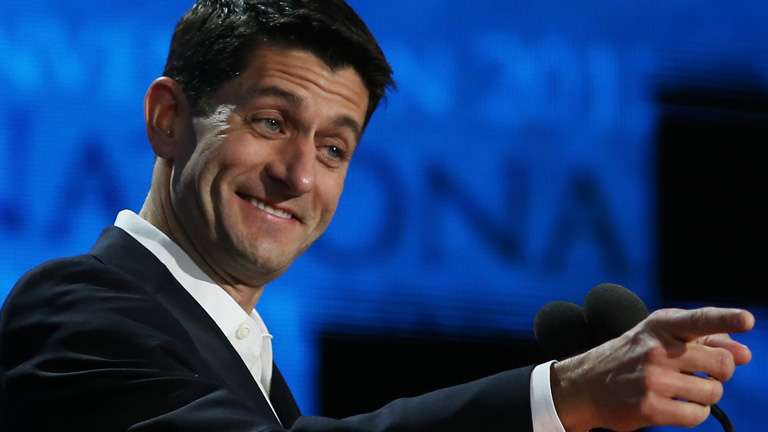 The members of the 115th Congress will be sworn in at noon today and they could begin dismantling President Barack Obama's legacy almost immediately. Republicans now control both houses of Congress and they will soon control the White House as well.
Congressman Paul Ryan is expected to win easy re-election as Speaker of the House. Ryan has pledged to introduce major reforms to social security, which will likely include moves to privatize parts of the social safety net. Medicare and Medicaid are also potential targets for the new Republican House.
Republicans have spent most of the Obama administration trying to prevent the president from passing legislation. They have tried to repeal the Affordable Care Act more than 50 times but each attempt was vetoed by Obama. Now, Republicans will have the chance to dismantle Obamacare.
President-elect Donald Trump will be sworn in on January 20 and is likely to approve most legislation passed by the new Congress. However, Trump's campaign rhetoric differs from traditional GOP orthodoxy. Trump wants to punish companies that outsource jobs with punitive import tariffs, something Republicans are likely to oppose.
It is not clear if Republicans will begin to pick apart Obama's legacy today or if they will wait until the new president has been sworn in. Either way, the Republican agenda will be established once congressmen and senators are sworn in later today.