Rudy Giuliani May Become Trump's Secretary Of State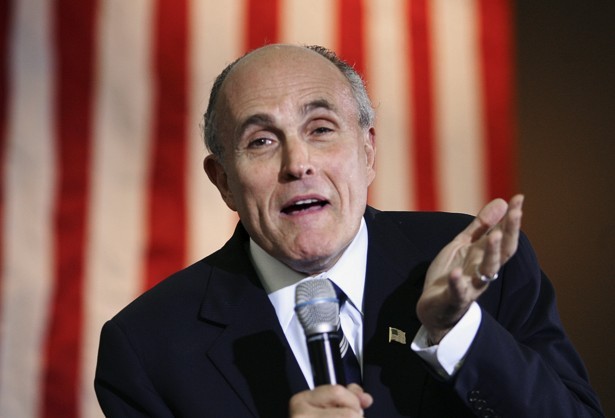 President-elect Donald Trump will begin putting together his cabinet in the coming weeks. He has already appointed RNC Chair Reince Priebus as his chief of staff and Breitbart News head Steve Bannon as his special counsel. Speculation is mounting that Trump will soon name his pick for secretary of state.
The leading candidate for secretary of state is Rudy Giuliani. The former New York mayor has been a strong supporter of Donald Trump and is fiercely loyal to the president-elect. Giuliani served in the Justice Department in the 1980s.
Giuliani has some foreign policy experience. While he was an assistant attorney general, Giuliani helped to categorize Haitian refugees as economic migrants and required them to return to Haiti. The Haitians were fleeing from a long-term dictatorship in their country.
Another possible choice for secretary of state is John Bolton. Bolton was ambassador to the UN under George W. Bush and he is a notorious  foreign policy hawk. He was considered as a possible secretary of state by Mitt Romney during the 2012 election.
Bolton may not be a good fit for Trump because he is an outspoken critic of Russia. Trump said during the campaign that he wanted to work with Russian President Vladimir Putin. Appointing Bolton could make this pivot to Russia more difficult.