Pathologically Lying Trump Once Lied About Almost Dying In A Helicopter Accident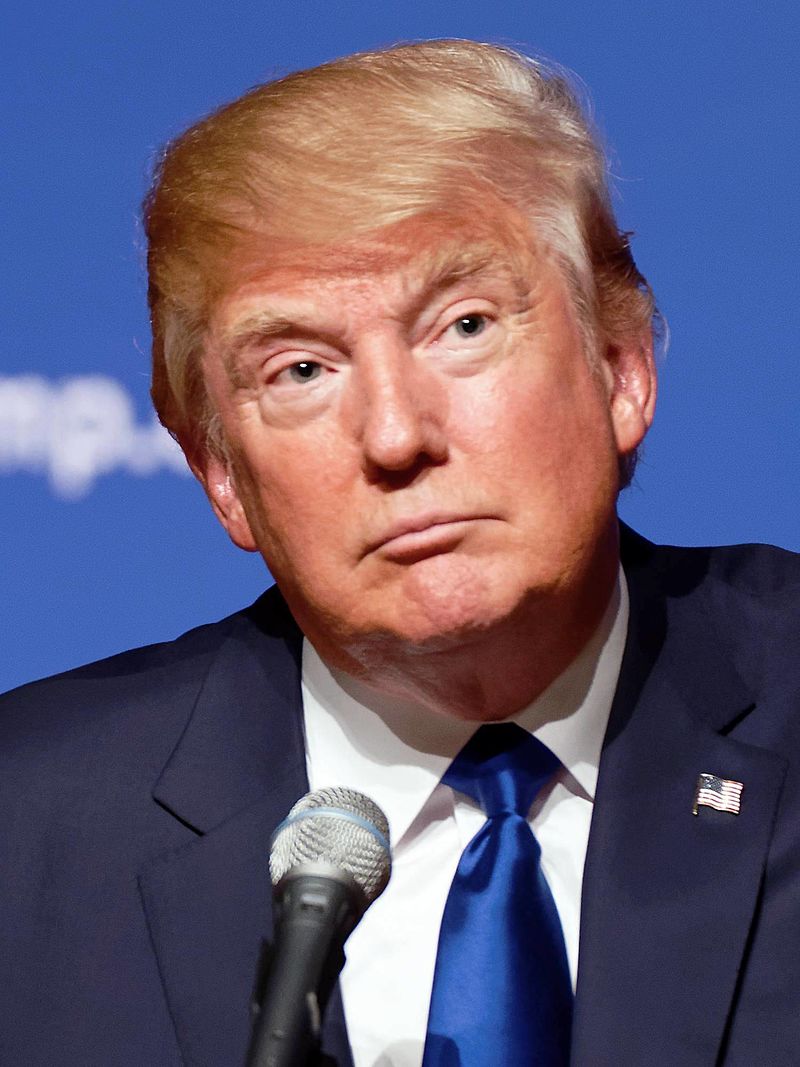 In the same deposition in which Donald Trump's lawyer, Patrick T. McGhan, admitted that he always met with Trump in the company of another lawyer because Trump had a chronic problem with lying, McGhan also admitted that Trump lied about almost dying in a helicopter crash.
Here is a transcript from the deposition (page 72 of 87 in the deposition):
"That was the same thing as when we met with the expert witnesses on the night that Steve Hdye got killed in New York—not got killed in New York. He got killed on the Parkway coming down.
Donald was never going to be on the helicopter. Donald had a meeting with us scheduled that night with the expert witnesses at 6 o'clock.
So he put out big press releases to the effect that he was going to be on the plane. He was just lucky. That was absolutely not true, because Donald had an appointment with us at 6 o'clock that evening in New York."
Is this proof Donald Trump is a pathologically lying egomaniac? Looks like it to me!
Photo courtesy of Michael Vadon.