LinkedIn Founder Offers $5M Bounty For Donald Trump's Tax Returns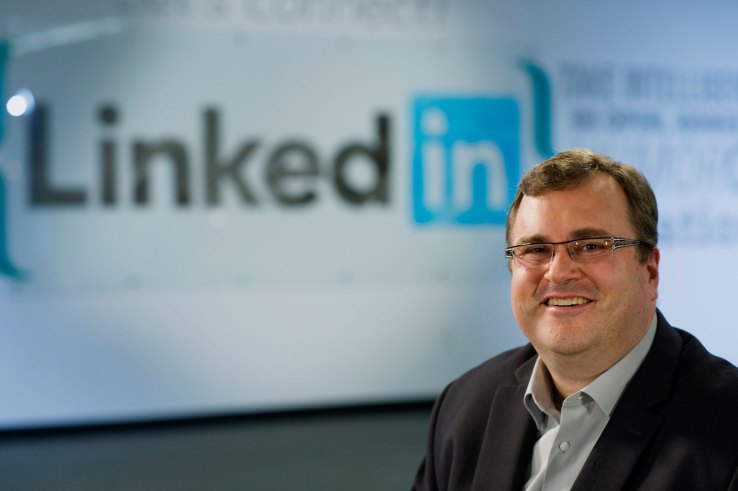 A 26-year-old veteran's crowdfunding effort to get Donald Trump to release his tax returns has received a huge boost. The online fundraising operation aims to raise money for charities that help US veterans if Trump releases his tax records before the final presidential debate. Now a Silicon Valley billionaire is putting his money in the pot.
Reid Hoffman was one of the co-founders of LinkedIn, the social network for professionals. Hoffman has promised to multiply any sum the crowdfunding raises by five up to $1 million. This would see $5 million going to veterans' charities – but only if Trump releases his tax returns.
"In 2012, Donald Trump called President Obama 'the least transparent president in the history of this country,"Hoffman wrote on his blog. "Then he offered to donate $5 million to charity if President Obama would release 'his college records and applications' and his 'passport applications and records.'"
The crowdfunding effort has raised $65,500 so far but this new commitment from Hoffman could see donations soar. Donations have already jumped since Hoffman's announcement. Pete Kiernan, the veteran who started the online effort, initially aimed to raise just $25,000.
Hoffman's pledge to give millions to veterans' charities comes as Donald Trump is mired in accusations about his own lack of charitable giving. Journalists investigating the Trump Foundation found Trump spent its money on a large portrait of himself but have found little evidence of genuine charity.
Trump is the first presidential candidate not to release his tax returns since Richard Nixon. Speculation is rife that he has something to hide from the American public. Veterans' charities could lose out on millions of dollars in donations if Trump refuses to release his records.