Two Men Rape Woman After Threatening Her With Waterboarding If She Refused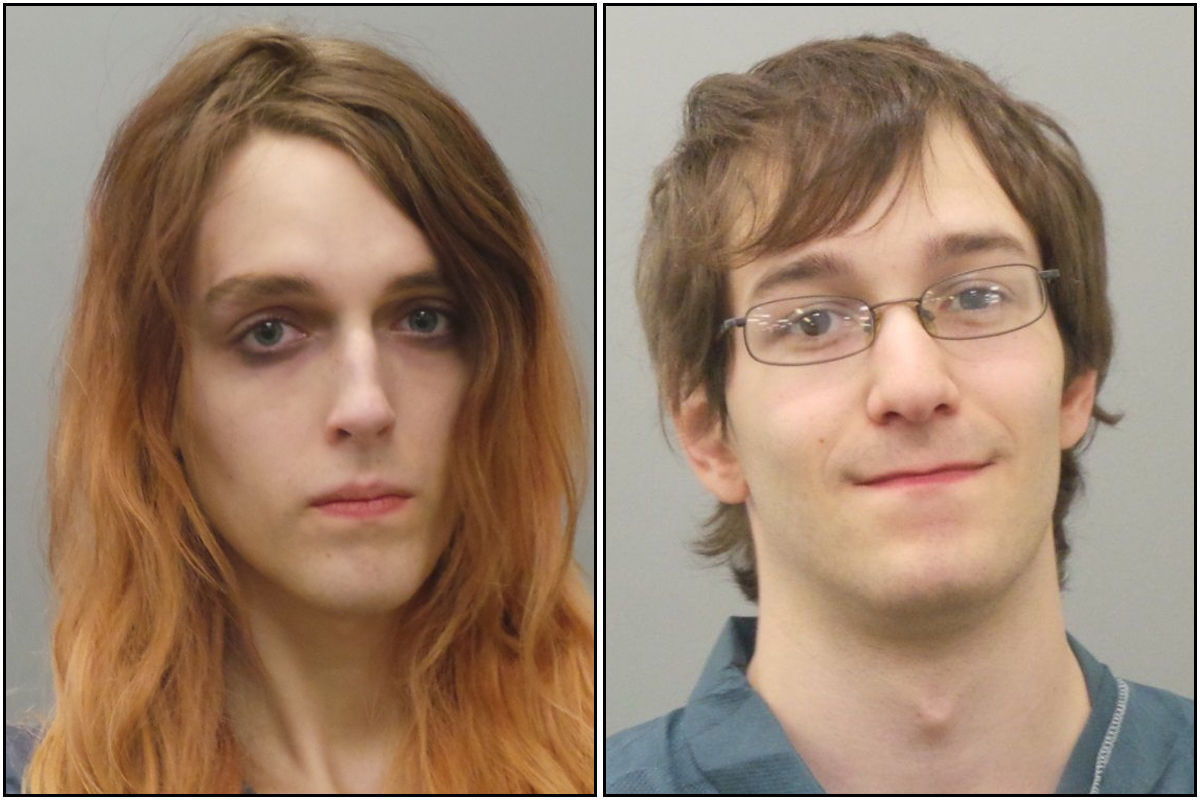 According to the St. Louis Post-Dispatch, two men have been arrested and charged with first-degree rape and felonious restraint for allegedly threatening a woman with torture if she refused to have sex with them. It appears this may be an open and shut case as authorities say the men recorded the activity.
Alexander Doering and Jeremiah Horsfall-Steinbrenner of Frontenac, Missouri were taken into custody after the unidentified woman told police Sunday morning that she had been raped at the men's home. She explained that she went to their trailer to have her computer repaired. When she arrived, she was shown handcuffs, a water pitcher a towel and was told she would be waterboarded unless she complied with their demands.
Per local police, the victim had her phone taken from her and blocked from using it when one of the suspects changed her password. She was only able to escape in the middle of the night after the two men fell asleep. Doering also recorded the assault using Horsfall-Steinbrenner's phone.
Both men are being held on $200,000 cash-only bail. Frontenac is a mostly-upscale suburb of St. Louis.
Oh, and I forgot to add, HOLY FUCK! This is some next-level, horrific, low-down shit. But I'm sure someone will say these two are good boys and that they are getting a raw deal or something.
Image via Post-Dispatch