Hillary Clinton's Lead Falls While Trump Still Wins The Poorly Educated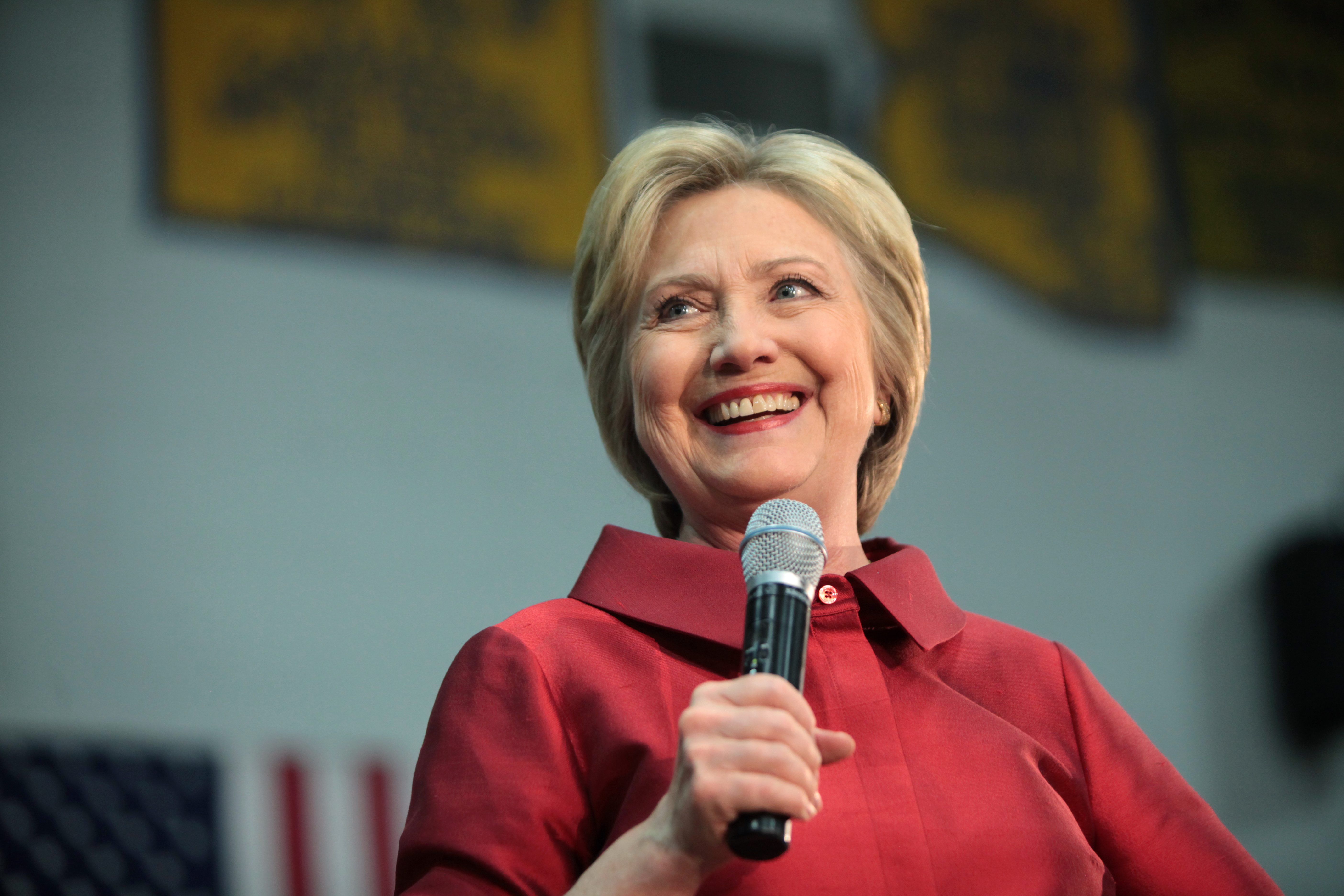 Hillary Clinton's lead over Donald Trump has narrowed to 3% nationally, convincing some commentators that the race for the White House will be the tightest in years. An NBC/Survey Monkey poll taken after the FBI decided not to press charges against Clinton because of her use of a private email server while she was at the State Department.
The November election may go down to the wire as polls show most voters disapprove of Clinton's use of a private server. The long-running FBI investigation has impacted on Clinton's trustworthiness, with a majority of Americans concerned about her behavior.
A separate poll for Bloomberg, however, shows Clinton leading with 48% of white college-educated voters. This is a demographic Republicans have consistently won, including in 2012. The strong swing to Clinton among college-educated whites will worry the GOP leadership because of its potential effect on down ballot races. Clinton's success in a traditionally Republican-friendly constituency seems to prove Trump's boast that he is the candidate for the poorly educated.
In further proof that the presidential race will be one of the tightest ever, Trump appears to be leading Clinton in Florida. Florida is a crucial state for the GOP. It is highly unlikely Trump can win without Florida's electoral college votes.
Trump's Florida lead is only 2%, barely beating the usual margin of error in polling. Trump's national unfavorability ratings are still hovering around 60%, the highest of any candidate since polling began. With a majority of voters questioning Clinton's honesty, it appears the race is between the two least popular candidates ever.
Clinton's lead among Hispanics, African-Americans and college-educated whites poses a serious problem for Republican candidates across the country. Many GOP politicians have already distanced themselves from Trump or remained non-committal.