Jill Stein Offers To Step Aside And Let Bernie Have Green Party Nomination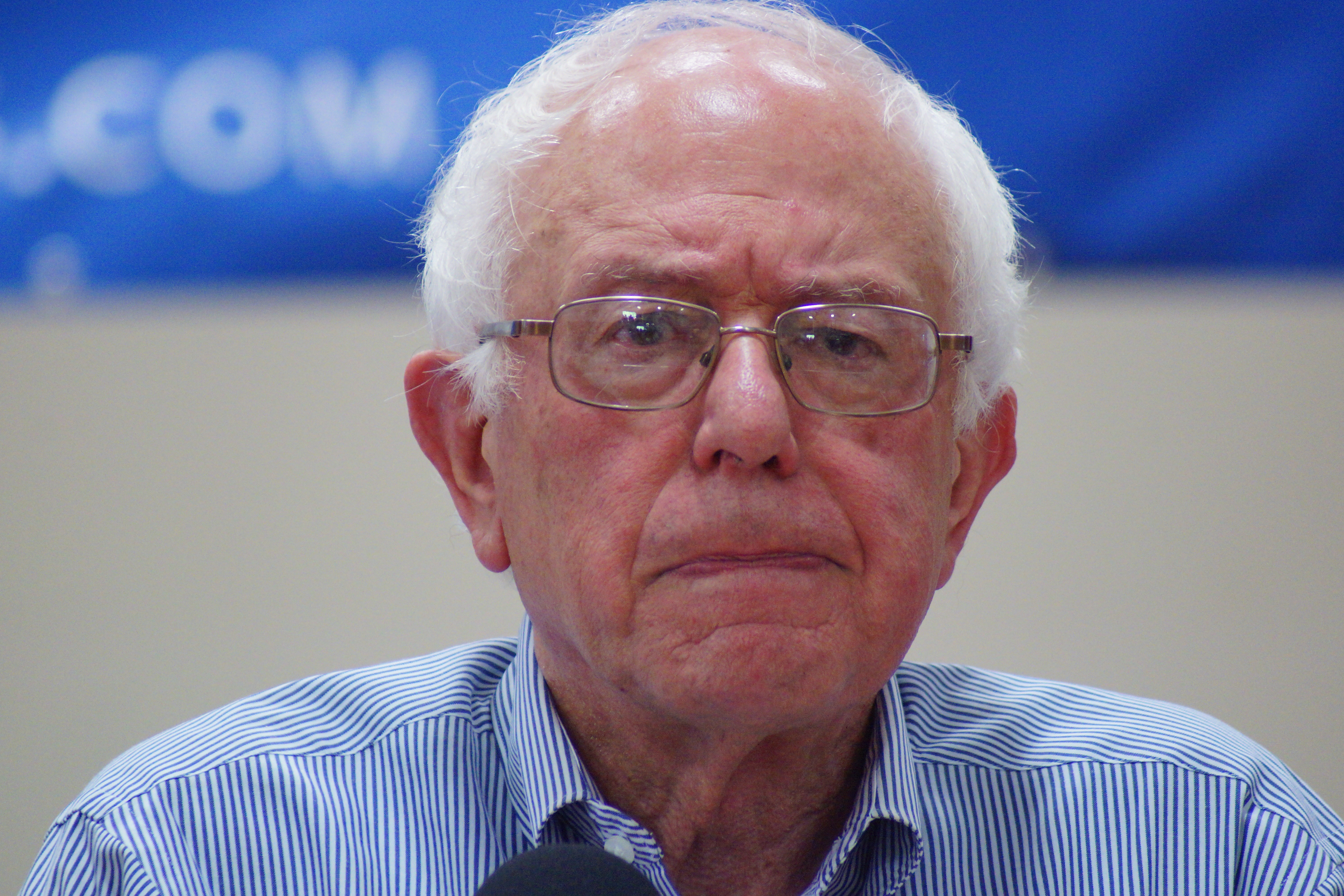 Bernie Sanders could still make a third party run for the White House. Green Party presidential candidate Dr. Jill Stein has offered to stand aside and let Sanders run for the party instead. The Sanders campaign has yet to respond to the highly unusual offer.
The Green Party is aiming to take 15% in national presidential polling and could make an even bigger impact with Sanders on the ticket. That could lead younger, more liberal voters to avoid Hillary Clinton and opt for the Sanders/Stein left-leaning platform. In a tight contest between Clinton and Donald Trump, a serious third party campaign could have major consequences.
Many of Sander's primary voters are uncomfortable voting for Clinton. The 'Bernie or Bust' movement encourages voters to fight for Sanders despite Clinton's primary victories and overwhelming fundraising advantage. Sanders has made some impact on the Democratic platform but that may not be enough to convince his core supporters to endorse Clinton.
A three-way presidential election between Clinton, Sanders and Trump would divide working class Democrats and liberal millennial voters. TV debates could see Clinton attacked from the left and the right if Sanders agrees to jump into bed with the extremely liberal Green Party. With national polls showing Clinton and Trump neck-and-neck, a Green Bernie could hand Trump the White House in November.
Sanders is expected to endorse Clinton on Tuesday, however, ending any talk of a third party run. The Vermont senator has not formally bowed out of the race despite referring to Clinton as the 'presumptive nominee'. The Sanders campaign has managed to effect the platform Clinton will run on largely because Sanders has held off on endorsing her.
The Sanders' campaign's language towards Clinton's healthcare proposals seems to indicate a more conciliatory approach, praising her commitment to a plan that will 'save lives and ease suffering' and describing Clinton in flattering language that could come straight from her own campaign. It looks like Bernie Bros and Jill Stein are about to be disappointed.