Good Move, Hillary! Clinton Takes On Drug Companies And Their Outrageous Price Gouging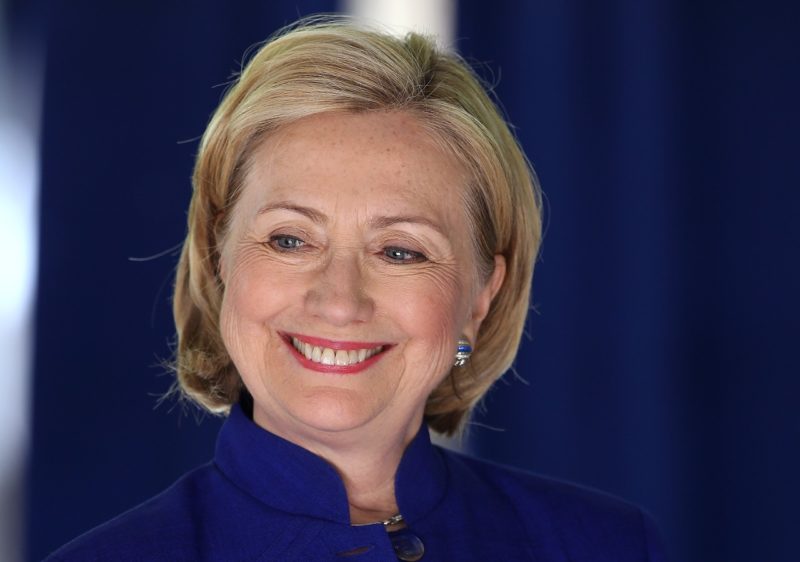 After all the chatter and clatter about Clinton's server fiasco, it's refreshing to read news headlines about her taking on drug companies.  CNN's summary of her plan of action highlights Clinton's plan to "eliminate corporate write-offs for direct-to-consumer advertising."  In addition, she will want pharmaceutical companies to "invest a sufficient amount in research and development in order to receive government money." Apparently, she's getting on board with Bernie and his followers by asserting that "healthcare is not just a political issue, but a moral one, too….that price gouging… in the specialty drug market is outrageous."
You go, Girl.  Perhaps this campaign revelation will deflect attention from the server "scandal" and get her back on firmer footing.  It's good that she's providing some specifics and giving voters something more constructive to focus on:  pharmaceutical corporate thievery and greed. After all, which topic has the most impact on us common folk?
Good tactic, because that's what we voters want now.  We want to be done with hanging on to every word Trump has to say.  We want to be done with watching debates with candidates who have a minuscule following.  We want to be done with the bantering between so many Republican candidates who look like high school debate team wannabes half the time.
We want to know what specific actions for change candidates will pose for the many issues we face at home and abroad.  Clinton has started a conversation with specifics on an important topic, which I hope will get the ball rolling in the right direction.  We've had enough of general statements and "trumped up" plans to "build a great, great wall on our southern border and have Mexico pay for the wall."  Enough, already.
Good move, Hillary.  Let's get candidates talking specifically about the cost of drugs and what will likely lead to health care in general.  I like the sound of that rattling saber.  And I'm so very curious what specifics any of the other candidates would offer in dealing with our "drug lords," so to speak.  Are Republican candidates willing to take on "Big Pharma," too?  Let's hope so.
Image via USA Today