Conservative S.E. Cupp Blasts 'Toddler' Trump's Election 'Hissy Fit'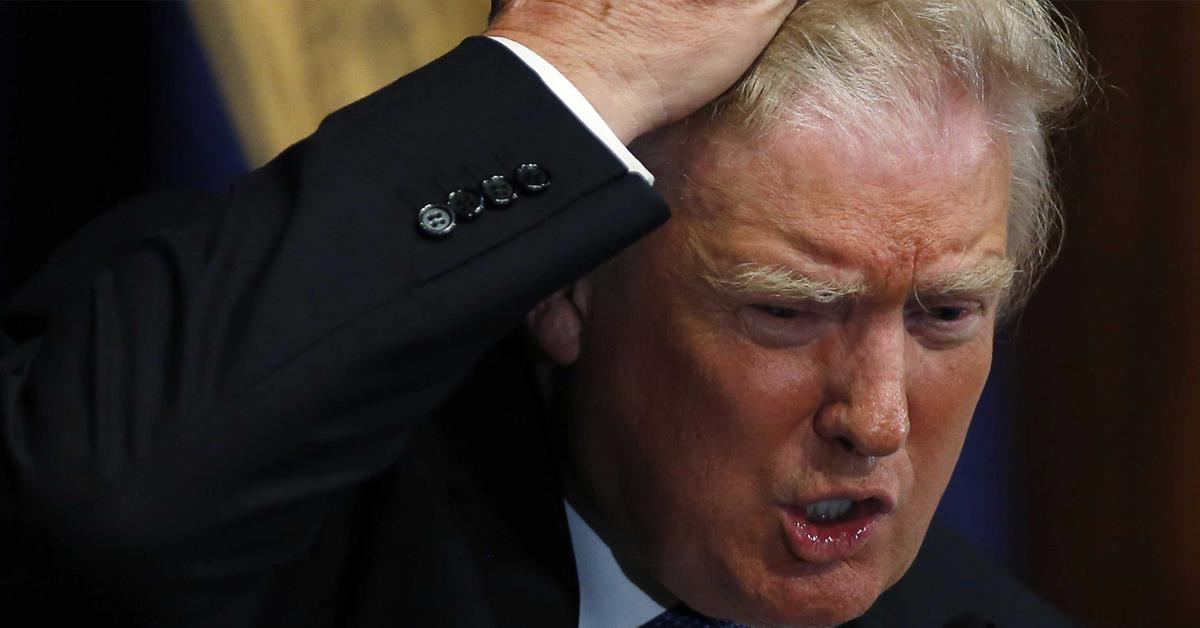 Conservative commentator S.E. Cupp has compared President Donald Trump's refusal to accept defeat in the 2020 election to a child throwing a tantrum. The president has not yet conceded the race to President-elect Joe Biden and his campaign is mounting legal challenges.
"By all accounts, President Trump is behaving as expected in the wake of his loss to Joe Biden," Cupp wrote in the Chicago-Sun Times on Wednesday.
"Rather than accept the election results like a grown man, he's throwing a hissy fit, and it's becoming increasingly clear that Trump may have to be dragged out of the White House like a toddler at a birthday party."
"Rather than help the country move on, he and his team have been busy filing ill-fated lawsuits contesting the election results," she went on.
"Trump is busy tweeting up a storm from his last days of comfort in the White House. And what he's tweeting is pretty revealing as to what his mental state is at the moment. To put it kindly, he's losing it.
"He's tweeting out baseless conspiracy theories about fraudulent votes, many of which have been labeled "disputed" by Twitter, including this one on the day Biden was announced the winner: 'I WON THIS ELECTION, BY A LOT!'" she wrote.
Cupp, who hosts her own show on CNN, highlighted was she called Secretary of State Mike Pompeo's "dangerous" remarks on a second Trump term and the president's appeal to Fox News hosts on social media. She argued Trump "has no concern for the country he still governs, or ensuring it can smoothly transition to a new administration."
"Whether he ever accepts the reality of his loss or not, the country is moving on without him, with some deeply felt parting words: 'What a loser,'" she concluded.