WATCH: George Conway Shares Thoughts on Trump's 'Mental Disorder'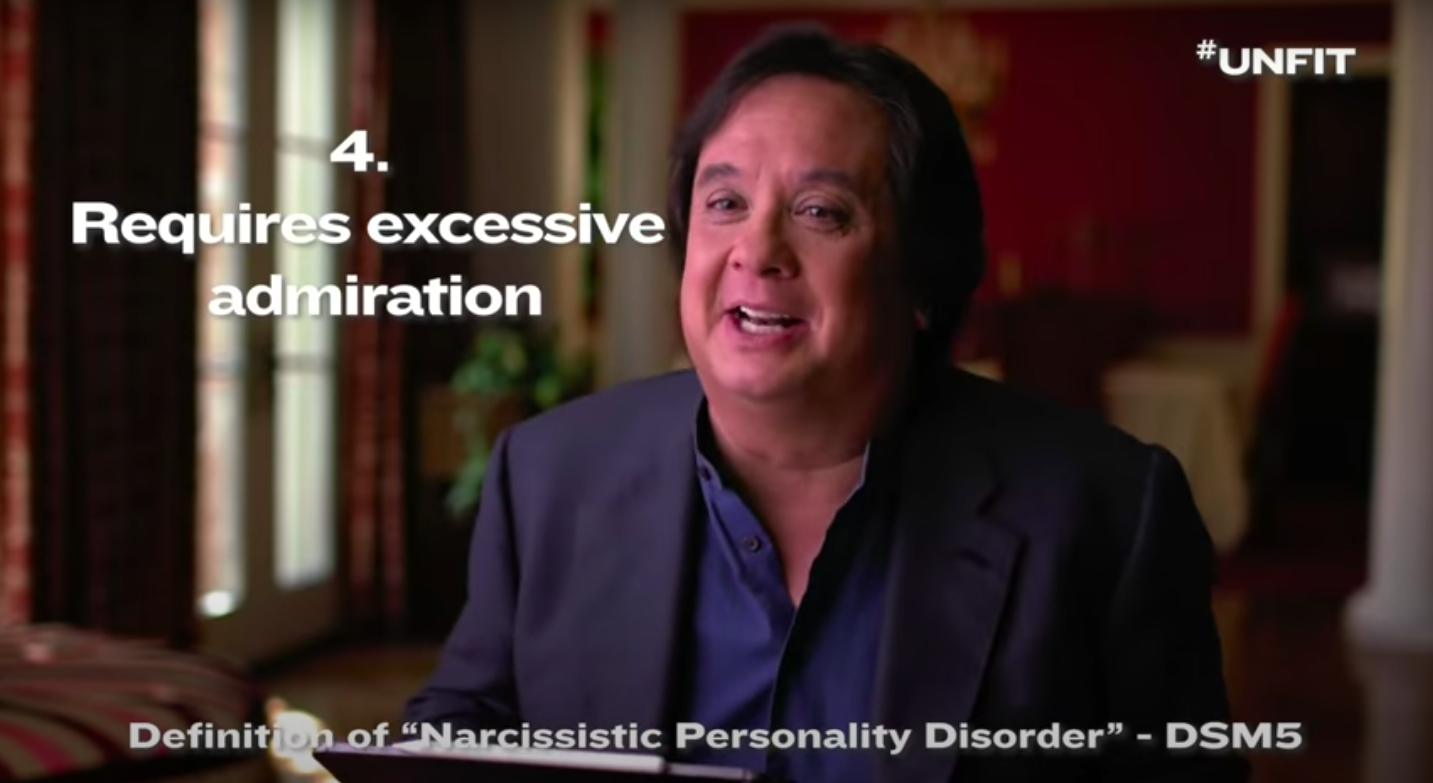 Conservative lawyer and The Lincoln Project co-founder George Conway appeared in a documentary in which mental health professionals and associates of Trump offer their thoughts on the president's state of mind.
In a clip from #Unfit: The Psychology of Donald Trump, Conway reads out loud the definition of narcissistic personality disorder from the Diagnostic and Statistical Manual of Mental Disorders.
"A pervasive pattern of grandiosity and fantasy or behavior, need for admiration, and lack of empathy as indicated by five or more of the following," Conway said before reading the criteria, which include "Is interpersonally exploitative" and "Is often envious of others or believes that others are envious of him or her."
"I mean, he's completely obsessed with [John] McCain, to this day," Conway said. "He keeps attacking McCain because he's jealous that McCain is so lionized."
Conway has frequently raised the issue of mental health through barbs on Twitter directed at the president, but recently announced he would be taking a step back from The Lincoln Project to focus on his family. His wife is former Trump aide Kellyanne Conway who left her White House role at the end of last month.
Watch the video above, via YouTube.