Trump Allies Reportedly Changed CDC Reports on Coronavirus to Fit President's Message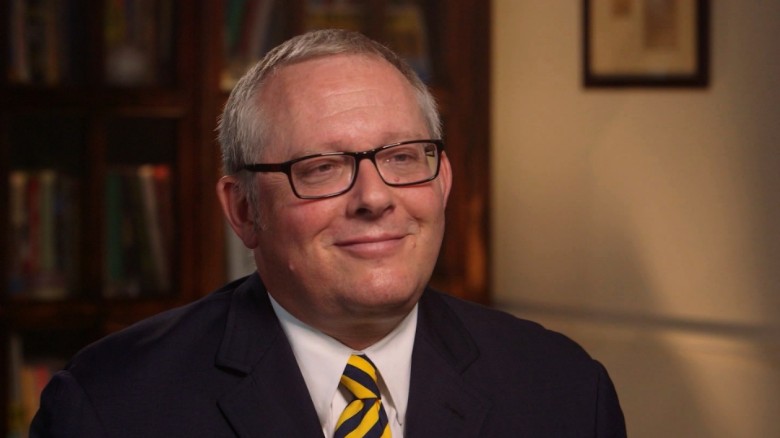 Appointees of President Trump have been reviewing reports from the Centers for Disease Control and editing them to better align with the president's public messaging on the coronavirus pandemic, according to Politico.
Michael Caputo, the assistant secretary for public affairs at the Department of Health and Human Services, and his deputies have reportedly changed the CDC's weekly Morbidity and Mortality Weekly Reports in order to minimize the apparent severity of the virus.
The story adds:
CDC officials have fought back against the most sweeping changes, but have increasingly agreed to allow the political officials to review the reports and, in a few cases, compromised on the wording, according to three people familiar with the exchanges. The communications aides' efforts to change the language in the CDC's reports have been constant across the summer and continued as recently as Friday afternoon.
Regarding the weekly reports, one health expert told Politico that they are "the go-to place for the public health community to get information that's scientifically vetted."