Jared Kushner: Trump Doesn't 'Play Politics with the Pandemic'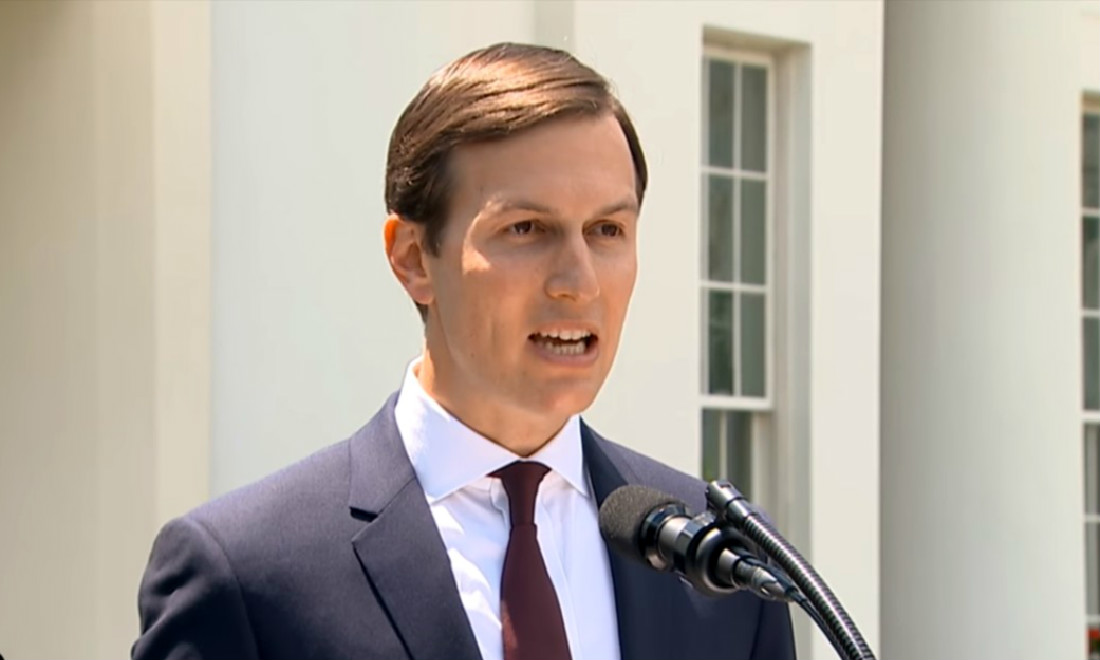 The President's son-in-law Jared Kushner has claimed others are using the Covid-19 pandemic as a political tool, but not Donald Trump. Kushner, who is also a senior White House advisor, told CNBC over the weekend that Trump is focused on helping people.
"Some people have chosen to play politics with the pandemic, President Trump has opted not to politicize it and he's done everything possible to try to figure how to help people get whatever care they need," Kushner said in an interview.
"This is a global pandemic, it came from China into our country. It's ravaged many countries throughout the world and I think President Trump has dealt with it in a very responsible way," he said.
President Trump has repeatedly downplayed the seriousness of the virus, claiming multiple times that it will just go away. He's also clashed with Democratic and Republican governors about his response to the pandemic and hasn't put partisan issues aside during the crisis.
Trump also caused widespread condemnation as his team went after infectious diseases expert Dr. Anthony Fauci in an apparent attempt to undermine his credibility and popularity because the President was reportedly sick of the attention he was getting.