Joy Reid Will Host Her Own Nightly News Show, MSNBC Confirms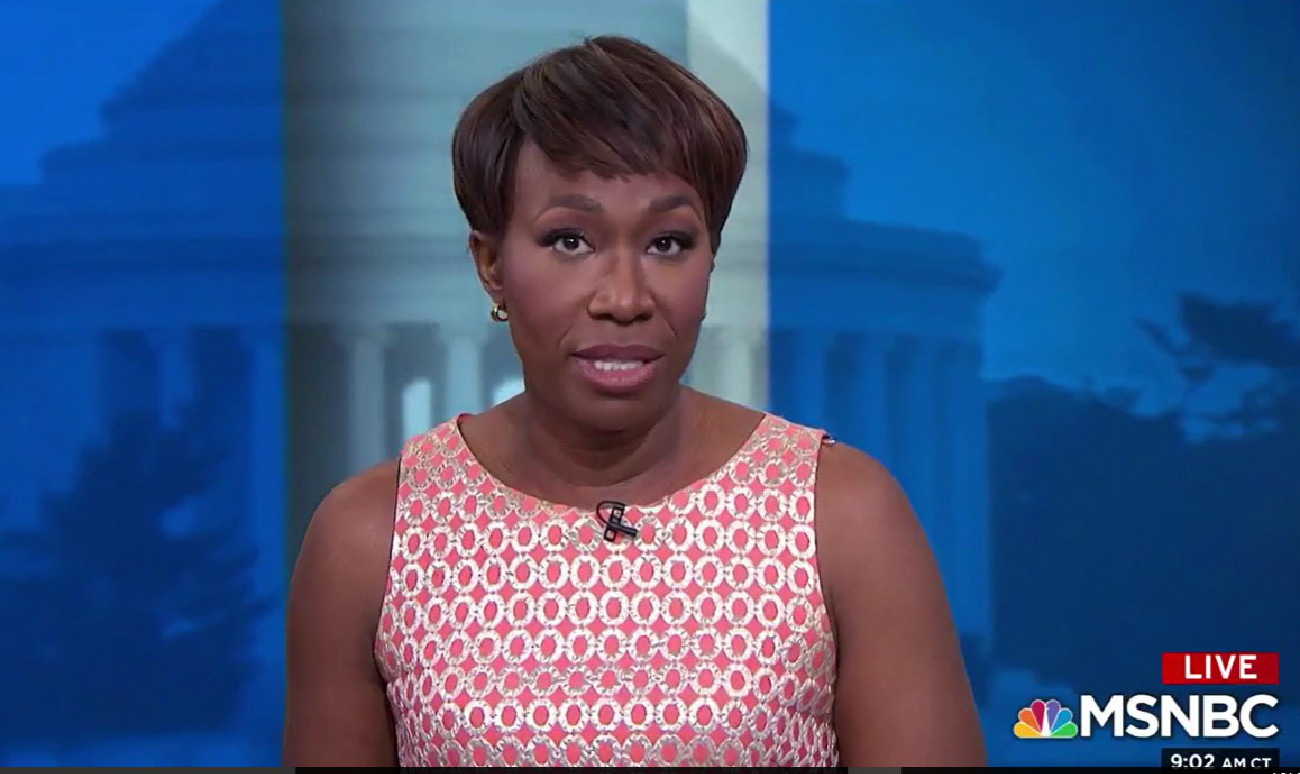 Joy Reid will take up an anchor slot with MSNBC's news coverage, the network has confirmed. Reid will have her own 7pm show, becoming one of the few African American women to currently host an evening TV news program in the U.S.
"I'm honored and thankful for this opportunity," she said. "I'll always be proud of the work we did on 'AM Joy' by pushing the envelope and tackling pragmatic conversations."
"I'm eager to carry that same energy into the 7 p.m. hour where we can continue to build on bringing in diverse, smart, and accomplished voices to the table on topics that are important to our viewers
JUST ANNOUNCED: Tune in for the premiere of @MSNBC's new show "The ReidOut" with anchor @JoyAnnReid starting on Monday, July 20 at 7pm ET. https://t.co/24sPifZdBi pic.twitter.com/jlLukgDl6U

— MSNBC Public Relations (@MSNBCPR) July 9, 2020
"Evening and prime-time news has been a universe of white men really since I was growing up," Reid said, according to the New York Times.
Reid's show will be called 'The ReidOut' and will premiere on Monday, 20 July.
"I'm thrilled to have Joy on five nights a week," said Phil Griffin, MSNBC's president. "She's thoughtful and brings so much depth to her reporting. She's made for this moment."