SCOTUS Rules New York Prosecutor Can Obtain Trump's Tax Returns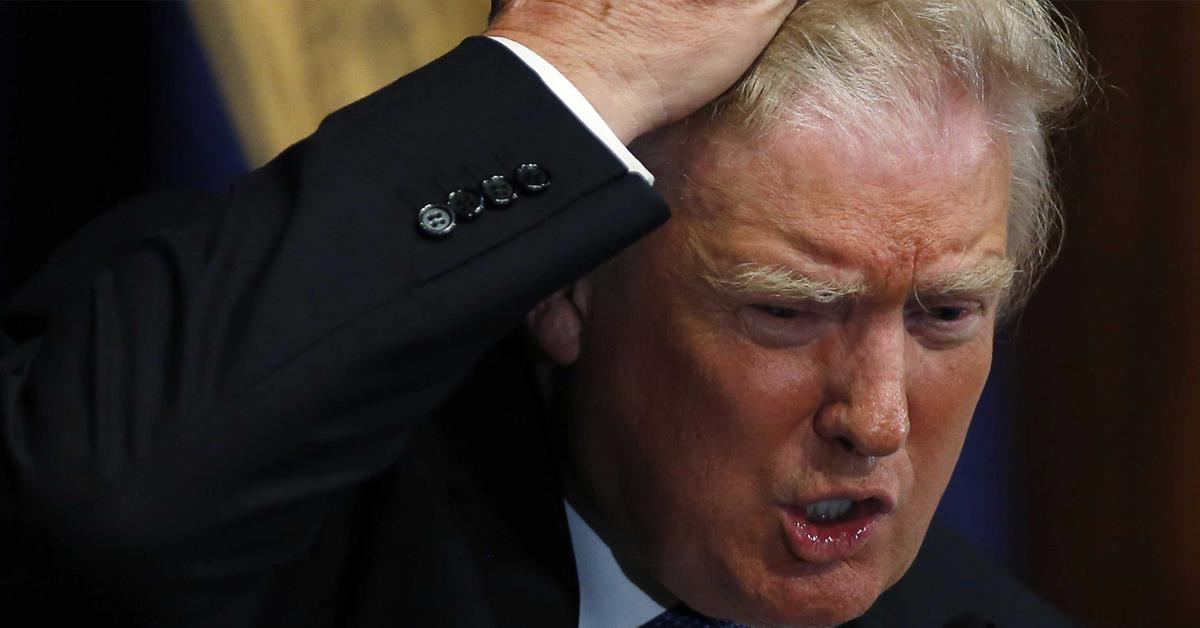 The United States Supreme Court has ruled that a prosecutor in New York can obtain President Donald Trump's tax returns. In a 7 to 2 ruling, the court found that Trump must turn over his tax returns to a grand jury in Manhattan in a major blow for the President.
SCOTUS upholds the Manhattan DA's subpoena.

Justice Roberts: "In our judicial system, 'the public has a right to 'everyman's evidence.' Since the earliest days of the Republic, 'every man' has included the President of the United States."

Doc: https://t.co/wYuB9ZzSSx pic.twitter.com/GwCZADHrM7

— Adam Klasfeld (@KlasfeldReports) July 9, 2020
Manhattan District Attorney Cyrus Vance is seeking eight years of the President's tax returns, both personal and business. He's investigating payments to two women who claim they had affairs with Trump.
#Breaking: Loss for Trump as Supreme Court rules against him in NY case over his tax returns. 7-2 opinion, written by Roberts, said that Trump isn't absolutely immune. Sends case back to district court to argue it out. It's possible the NY prosecutor won't see it before election

— Manu Raju (@mkraju) July 9, 2020
The court also ruled that Trump is not immune from subpoenas at the state level and the House of Representatives can access his tax records. However, it is important to note that the tax returns may not be available immediately. SCOTUS has sent the matter back to the district court. Nonetheless, the ruling represents a major setback for Trump.