FBI Arrests Jeffrey Epstein Confidante Ghislaine Maxwell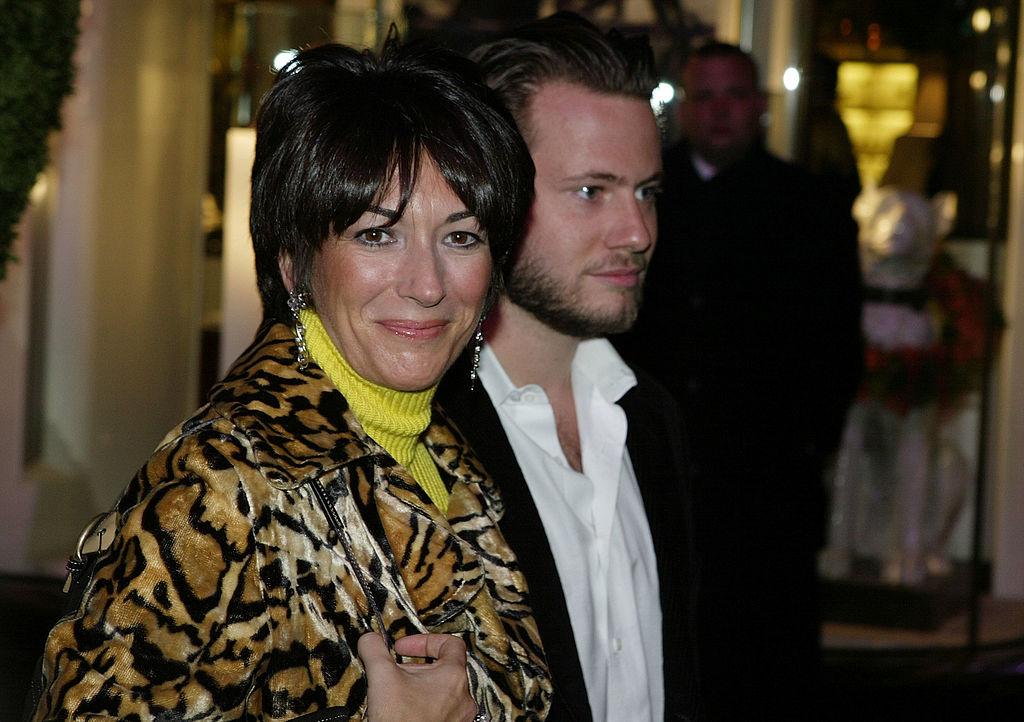 The FBI has arrested former Jeffrey Epstein confidante Ghislaine Maxwell. Maxwell, who is a wealthy British heiress, has been sought by authorities in relation to her work with Epstein, who committed suicide while charged with sexual offenses.
Maxwell has been accused of helping Epstein groom young girls for sex for rich and powerful clients. It has taken some time for the authorities to catch up with Maxwell, but reports on Thursday said that she had finally been arrested.
#BREAKING: Jeffrey Epstein confidante, British socialite and heiress Ghislaine Maxwell, has been arrested by the FBI, sources tell @Jonathan4NY https://t.co/K8DvaFZuWX

— NBC New York (@NBCNewYork) July 2, 2020
Maxwell's arrest could set off a series of events. She is believed to have in depth knowledge of Epstein's alleged crimes, while sources have long claimed that well-known men were involved in Epstein's sex trafficking business. The authorities may be able to learn more about Epstein's clients from Maxwell.
Several household names have been linked to Epstein and Maxwell, though there is as yet no concrete evidence. Maxwell's arrest has the potential to bring further investigations and prosecutions.