FAA Bans U.S. Airlines from Flying over Iran and Iraq Following Airstrikes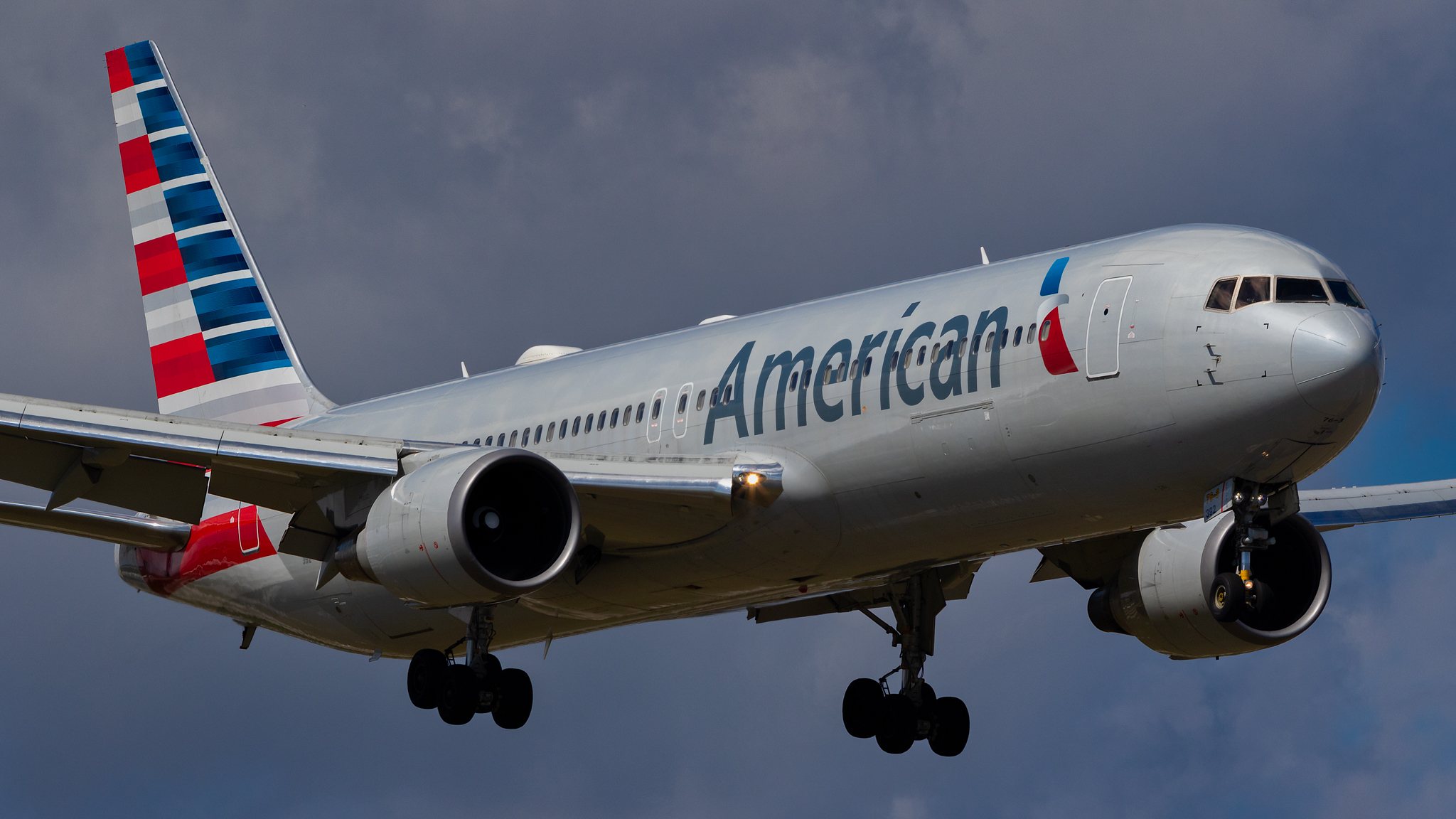 The Federal Aviation Administration has banned U.S. airlines from flying over Iran and Iraq following Iranian airstrikes against military bases in Iraq housing American troops. The attacks were in retaliation for the killing of General Qassem Soleimani.
The ban also applies to the Gulf of Oman and the waters between Iran and Saudi Arabia, suggesting the FAA and other federal authorities are concerned that Iran could still escalate the conflict with the U.S. So far, however, Iran appears to be satisfied with Tuesday night's strikes.
The FAA issued the ban 'due to heightened military activities and increased political tensions in the Middle East, which present an inadvertent risk to US civil aviation operations.'
Foreign airlines do not have to follow FAA bans but most will take the FAA's advice very seriously when considering their flight plans. Singapore Airlines has said it will divert all its' flights from Iranian airspace and other major carriers are expected to do likewise.
A Ukrainian aircraft crashed in Iran Tuesday night in what appears to be a separate incident unrelated to the airstrikes. The 176 people on board have been killed, according to the Iranian Red Crescent. The crash has been blamed on a technical fault, though speculation is mounting about the incident.