Trump's Bizarre Week Raises Questions About His Sanity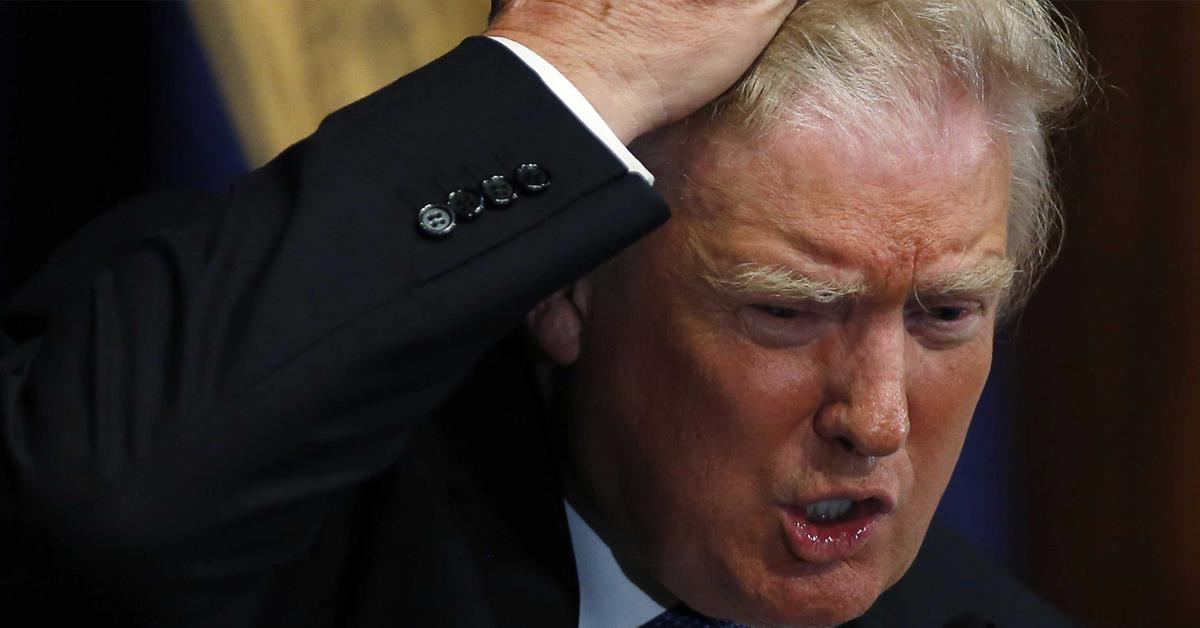 Is President Donald Trump insane? That's a question that's become increasingly prominent this week as the President made a series of bizarre statements about himself, Greenland and Jewish people. Trump's behavior has been described as 'erratic' and speculation is mounting that it could get worse.
On Wednesday, Trump described himself as 'the chosen one' and joked about awarding himself the Medal of Honor. This behavior led CNN to ask if Trump 'thinks he's like a god'. He also retweeted a conspiracy theorist who called him 'King of Israel' and the second coming of God.
The New York Times reacted with disbelief to the President's week of alarming statements. This was the week that Trump claimed Jews who voted for Democrats were disloyal to Israel and later doubled down on the sentiment – an extremely worrying development for Jewish Americans.
All of this came after Trump was widely mocked for wanting to buy Greenland. He decided not to visit Denmark after the country made clear Greenland was not for sale and he later attacked the Danish prime minister, saying she was 'nasty'.
In some ways, this has been one of the most bizarre weeks of Trump's presidency. Prominent Trump critics on the right and left have raised questions about the President's sanity, pointing to diagnostic guidelines for various disorders Trump might have. Absent of any diagnosis, worries about the President's mental state will continue as even more irrational statements are expected.