Maddow Plummets to Fifth in Total Viewers, Finishes Behind Fox's 'The Five' in July Ratings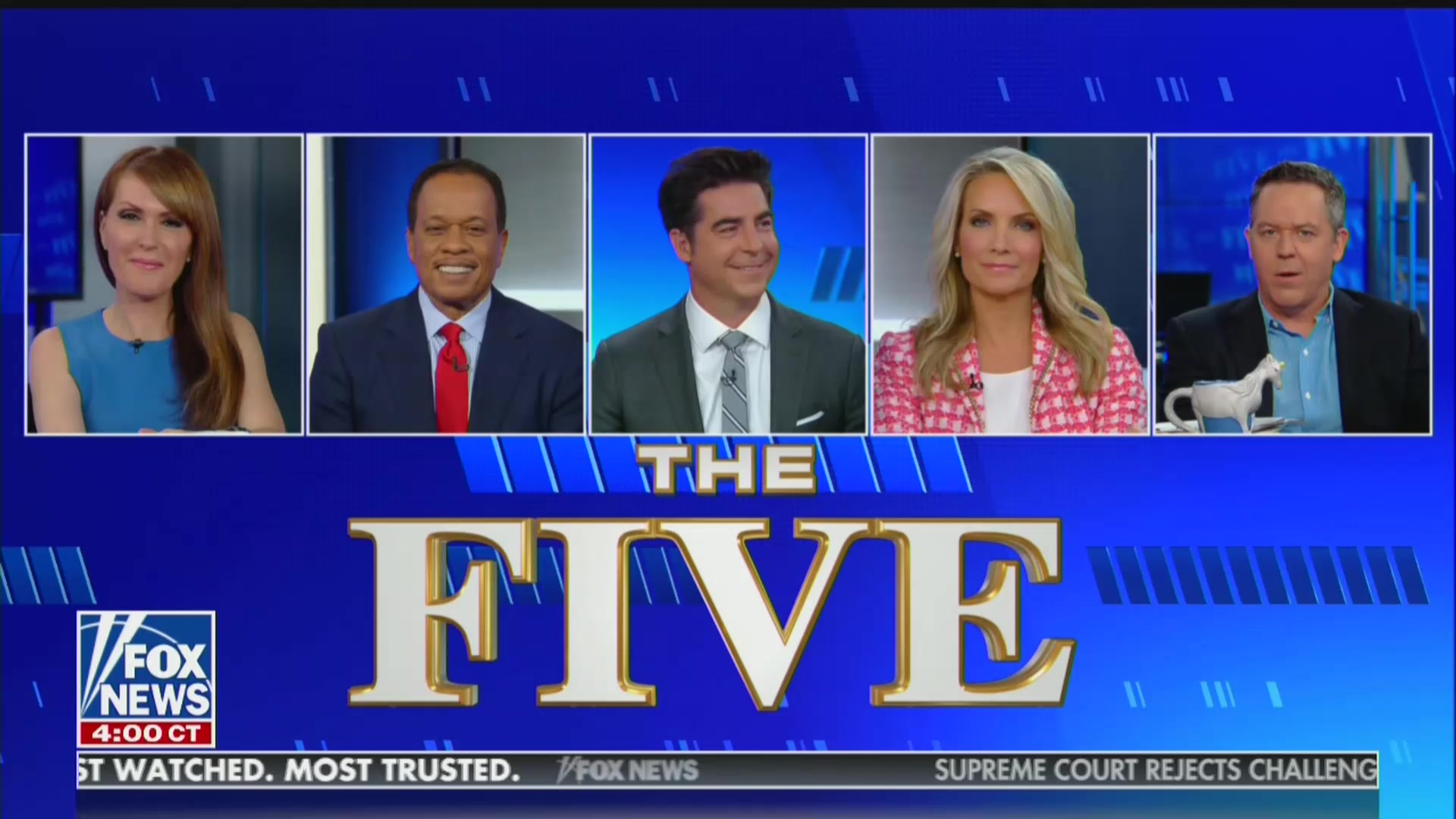 The one-time most-watched show in all of cable news just finished behind an afternoon chatfest.
According to Nielsen, MSNBC's The Rachel Maddow Show slipped all the way down to fifth place in July's cable news ratings. The former primetime ratings behemoth averaged 2.487 million total viewers for the month and 384,000 in the key 25-54 demographic to finish behind four Fox News programs.
Leading the way for the month was Fox's Hannity, which airs opposite Maddow at 9 PM and has widened the gap between the two programs in recent months. The pro-Trump opinion show drew 3.332 million viewers overall and 527,000 in the key demo to top cable news in both categories.
Following Hannity was fellow Fox News primetime stablemates Tucker Carlson Tonight and The Ingraham Angle, which placed second and third, respectively, in total viewers and the demo. And taking fourth place was Fox's The Five, the network's 5 PM panel talk show.
The program — which regularly features Fox News personalities Jesse Watters, Greg Gutfeld, Dana Perino and Juan Williams — pulled in a total viewership of 2.503 million and a demo audience of 398,000.
During the 8-11 PM primetime hours, Fox News nabbed 2.438 million overall viewers and 378,000 in the key demographic. MSNBC finished a distant second with 1.503 million total viewers and 222,000 in the demo. CNN captured a mere 201,000 demo viewers and a total audience of 797,000.
In total day, Fox News averaged 1.378 million total viewers and 237,000 in the 25-54 demographic. MSNBC attracted a total audience of 852,000 and 125,000 in the demographic. CNN grabbed 131,000 demo viewers and a total viewership of 557,000.