Despite Court Order, Trump Administration Has Still Separated Nearly 1,000 Migrant Families in Last Year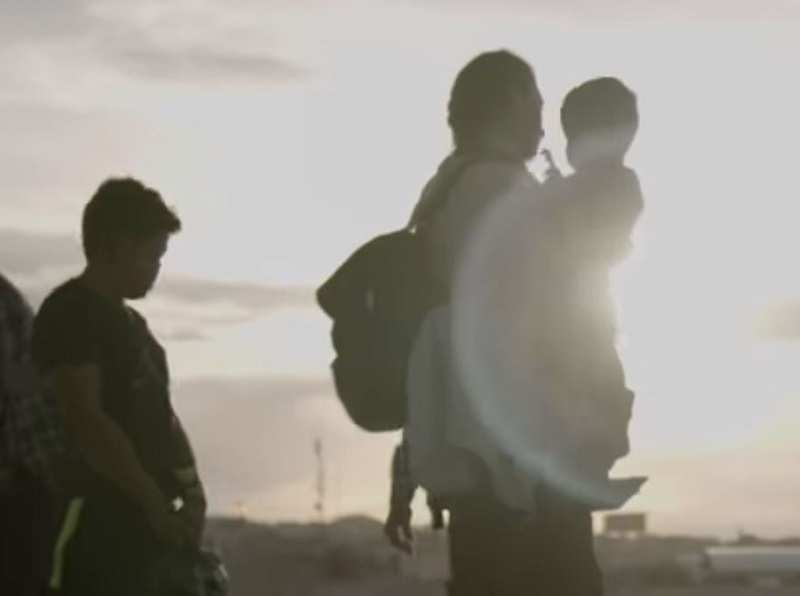 The Trump administration continues to sneer at judicial rulings it finds inconvenient.
Lawyers for the American Civil Liberties Unions told a federal judge on Tuesday that the administration has continued its policy of separating migrant children from their parents despite a year-old court order forbidding it from doing so.
The ACLU says the administration separated almost 1,000 children from their parents between June 26, 2018, when a court ordered it to stop the practice, and June 29, 2019.
The government still claims that such separations are rare, and only occur when the adult accompanying a child poses a danger to the child because of a disease, abuse, or a criminal record. But the ACLU has documented cases that only narrowly fit that bill.
From The Washington Post:
[L]awyers wrote that one migrant lost his daughter because a U.S. Border Patrol agent claimed that he had failed to change the girl's diaper. Another migrant lost his child because of a conviction on a malicious destruction of property charge with alleged damage of $5. One father, who lawyers say has a speech impediment, was separated from his 4-year-old son because he could not clearly answer Customs and Border Proection agents' questions.
The ACLU's Lee Gerlent told the paper that the administration is taking a "narrow exception for cases where the parent was genuinely a danger to the child and using it as a loophole to continue family separation."
As recently as two weeks ago, Acting Homeland Security Secretary Kevin McAleenan testified to Congress that the separation process was being managed very closely and carefully. The ACLU's court filing indicates otherwise.
Read the story here.