Fox News' Melissa Francis Spaces Out on Air, Tells Jessica Tarlov 'You're Confusing the Hell Out of Me'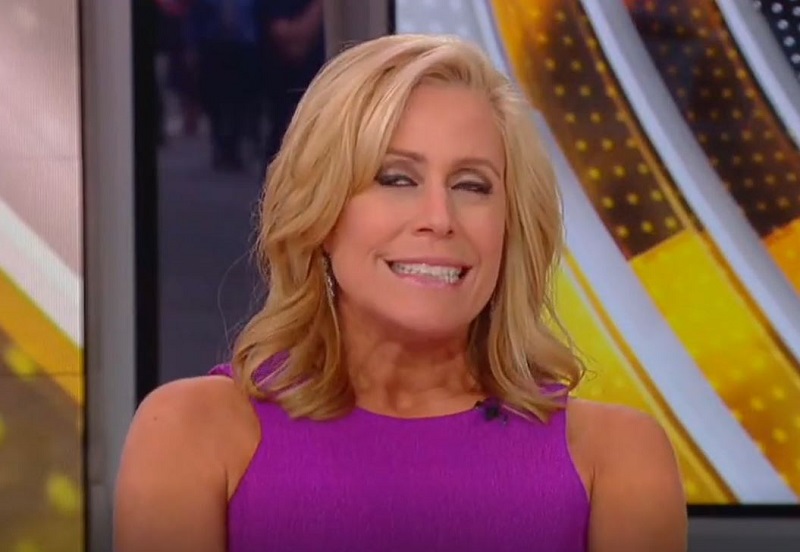 Melissa Francis got very confused on Outnumbered on Wednesday. More than usual, even.
The day's panel was discussing Robert Mueller's upcoming testimony to Congress, scheduled for July 17. This week the White House announced that President Trump will hold one of his infamous rallies that night. And while his re-election campaign, in announcing the rally, did not call it "counterprogramming" to Mueller's testimony, no one thinks it is anything but that.
After giving token male of the day Jesse Watters a moment to disparage Mueller by claiming he looked old at his press conference a few weeks ago, Jessica Tarlov asked Francis, "The counter programming, do you think the networks are going to take it? There's obviously going to be a lot to talk about from that day."
Francis responded that she thought the networks would all broadcast the hearing, which was not the question. So Tarlov tried again: "I meant the rally. Everyone's going to take Mueller. I meant that evening, if Donald Trump is going to take over the airwaves the way that he hopes."
To which Francis answered, "I don't know. It's one of those things, I want to watch, I want my kids to watch. It is fireworks, it is the Fourth of July."
Tarlov then clarified she was talking about the rally the night of Mueller's testimony, not the Fourth of July, to which Francis cried, "You're confusing the hell out of me!"
Watch the video above, via Fox News.