Fox's Jesse Watters Says He's 'Tired and Bored' of AOC, Proceeds to Rant About Her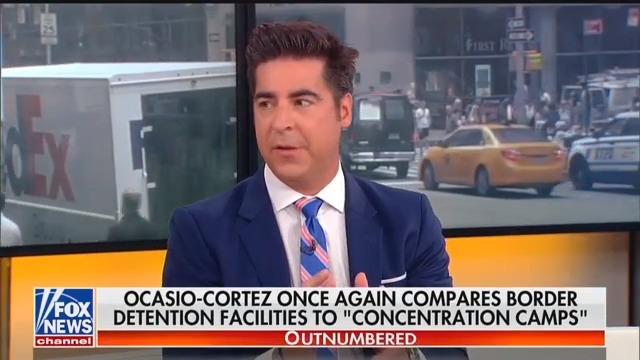 Fox News host Jesse Watters insisted on Wednesday that he is actually getting "kind of tired and bored" with one of the conservative-leaning network's favorite targets—before going on a minute-long rant against said subject.
Watters, serving as the show's "One Lucky Guy," called on AOC to "put your money where your mouth is" while claiming she is "running out of hand grenades at this point."
"I'm kind of tired and bored of her," the right-wing pundit asserted.
Read the rest of the piece at The Daily Beast.
Watch the clip above, via Fox News.