Federalist Publisher Threatens To Send Employees 'Back To The Salt Mine' If They Try To Unionize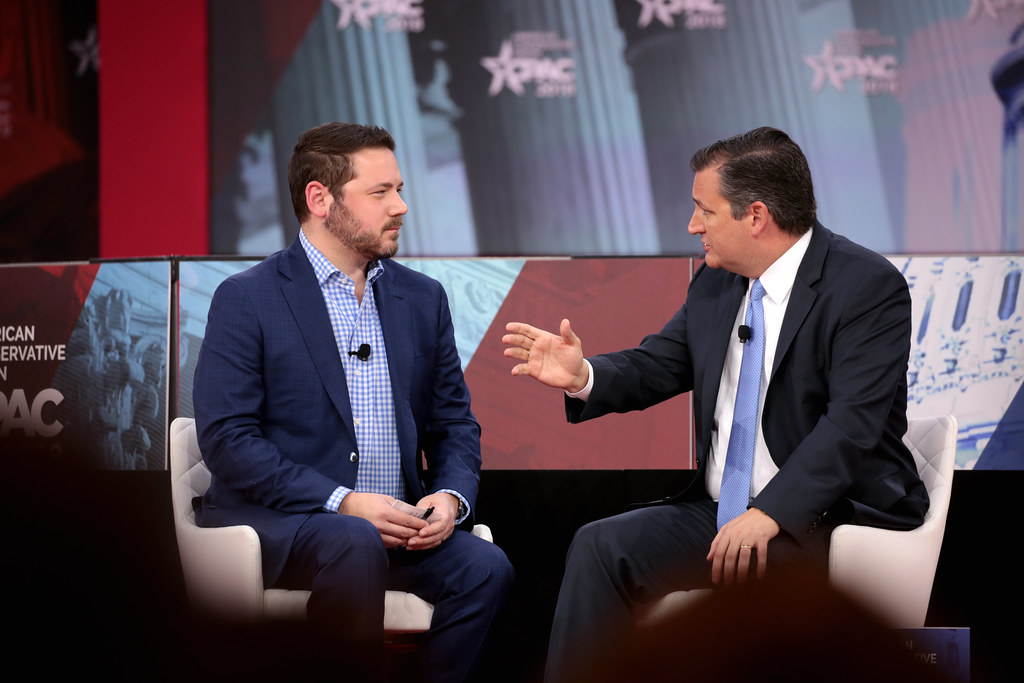 The publisher of the conservative Federalist website has caused a minor Twitter storm with a tweet jokingly threatening workers who try to form a union. Ben Domenech, who is married to The View's Meghan McCain, probably meant to be tongue-in-cheek, but the reaction was highly critical.
"FYI @fdrlst first one of you tries to unionize I swear I'll send you back to the salt mine," Domenech tweeted on 6 June, tagging The Federalist's Twitter account. This was obviously meant as a joke but its very public nature and clear anti-union sentiment did not go unnoticed.
The following day, 7 June, Matt Pearce of the Los Angeles Times picked up on the tweet and suggested that it could be illegal.
"This tweet violates federal labor law!" Pearce tweeted. "[I]t is difficult to break the law on Twitter, but by god, it's not impossible."
Pearce went on to cite the relevant law against threatening employees to discourage them from unionizing. Other Twitter users were quick to point out that there are questions about who funds The Federalist and a lawsuit based on Domenech's tweet could find the answer.
Domenech was most recently in the news for attacking late night host Seth Meyers following an interview with McCain. Domenech is the co-founder of The Federalist, a site that forms part of the rise of right-wing online media.
The tweet may end up being a tempest in a teacup, but the controversy has generated discussion about Domenech's site, its funding sources and his attitude to unionized workers.