CNN's Paul Begala Not Buying Rod Rosenstein's Defense: 'He's Trying to Clean Up His Reputation'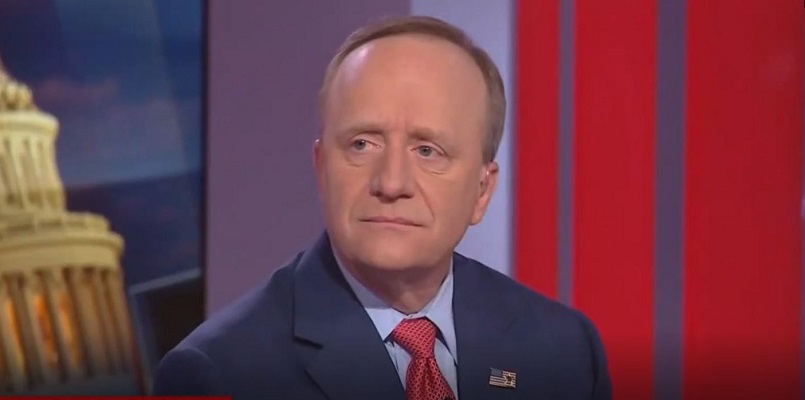 Around the same time that a former Department of Justice spokesman was shredding the soon-to-retire Rod Rosenstein on MSNBC, one-time Bill Clinton adviser Paul Begala was doing the same on CNN.
Begala was responding to a statement that Rosenstein released late on Friday for a Washington Post story describing how the deputy attorney general had to fight to save his job after The New York Times had reported he discussed wearing a wire to tape conversations with President Trump. Rosenstein told the Post that "[t]he only commitment I made to President Trump about the Russia investigation is the same commitment I made to the Congress: so long as I was in charge, it would be conducted appropriately and as expeditiously as possible."
Begala's response: "I think he's trying to clean up his reputation going out the door."
Jake Tapper defended Rosenstein for working with Attorney General William Barr to put out the Mueller report, even with redactions. Begala agreed, but said of Rosenstein, "He was complicit in the attorney general misleading the country," referring to Barr's initial four-page summary of the report that turned out to have put an unreasonably positive spin on the special counsel's findings.
Begala added, "He'll have to live with that in his legacy."
Tapper then turned to Seung Min Kim of The Washington Post for a discussion of the "tightrope" Rosenstein has walked as both a Trump appointee and the high-level official tasked with protecting and defending Robert Mueller's work.
Watch the segment up top, via CNN.