WATCH: Lou Dobbs Issues Correction for Airing Inaccurate Graphic on Trump's 'Soaring' Approval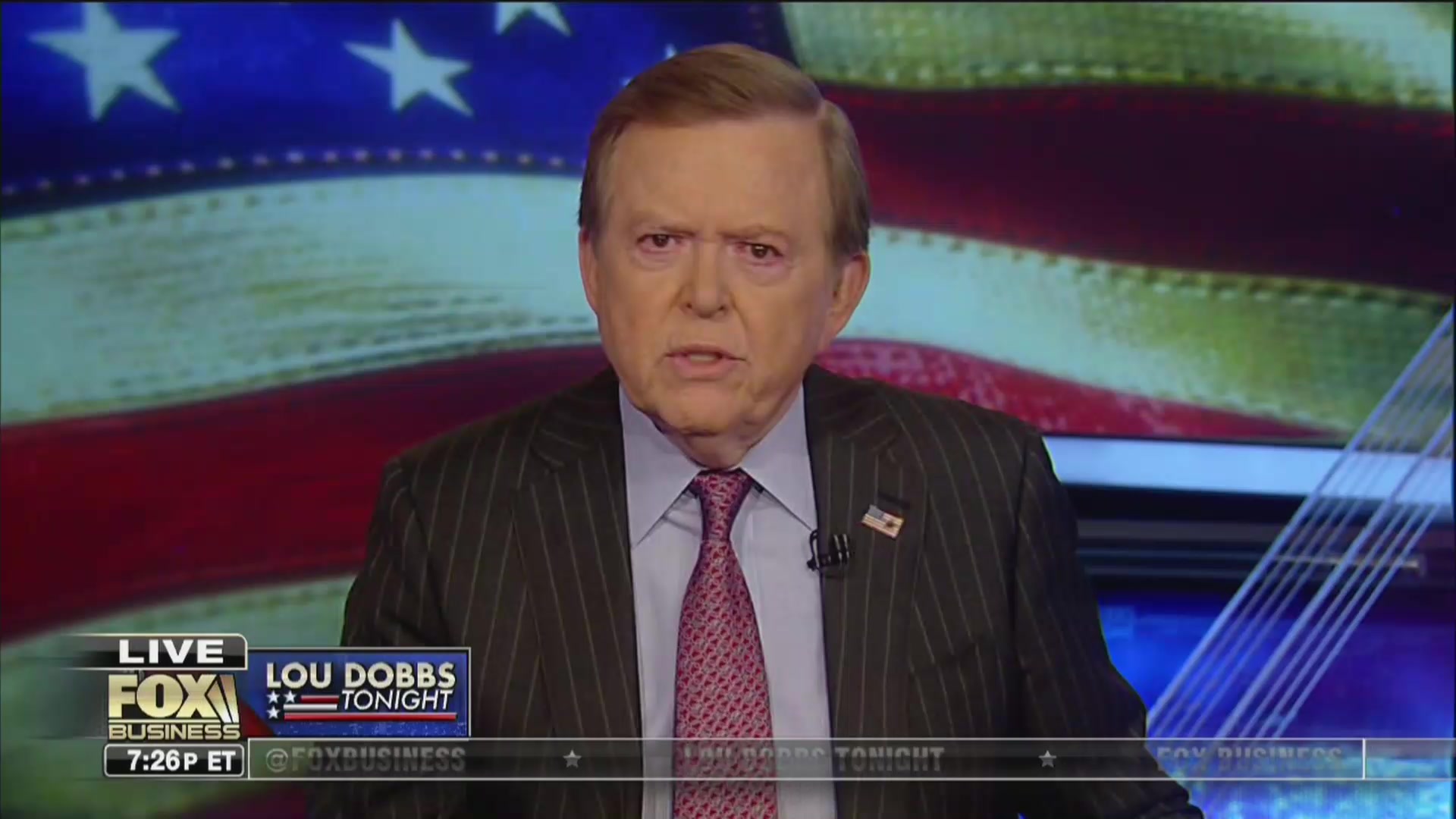 After both Fox Business Network and Fox News were forced to issue on-air corrections Thursday morning after President Trump tweeted out a wildly inaccurate on-air graphic from Lou Dobbs Tonight showing his job approval rating is 55 percent, Fox Business host Lou Dobbs briefly addressed the matter Thursday evening.
The Fox Business host quickly explained he had incorrectly reported "a Georgetown poll showed president had an overall approval rating of 55 percent—the number, in fact, is 43 percent."
Read the rest of the piece at The Daily Beast.
Watch the clip above, via Fox Business.