Joy Behar Tells Lindsey Graham to 'Find His Testicularity' After Trump Blasts John McCain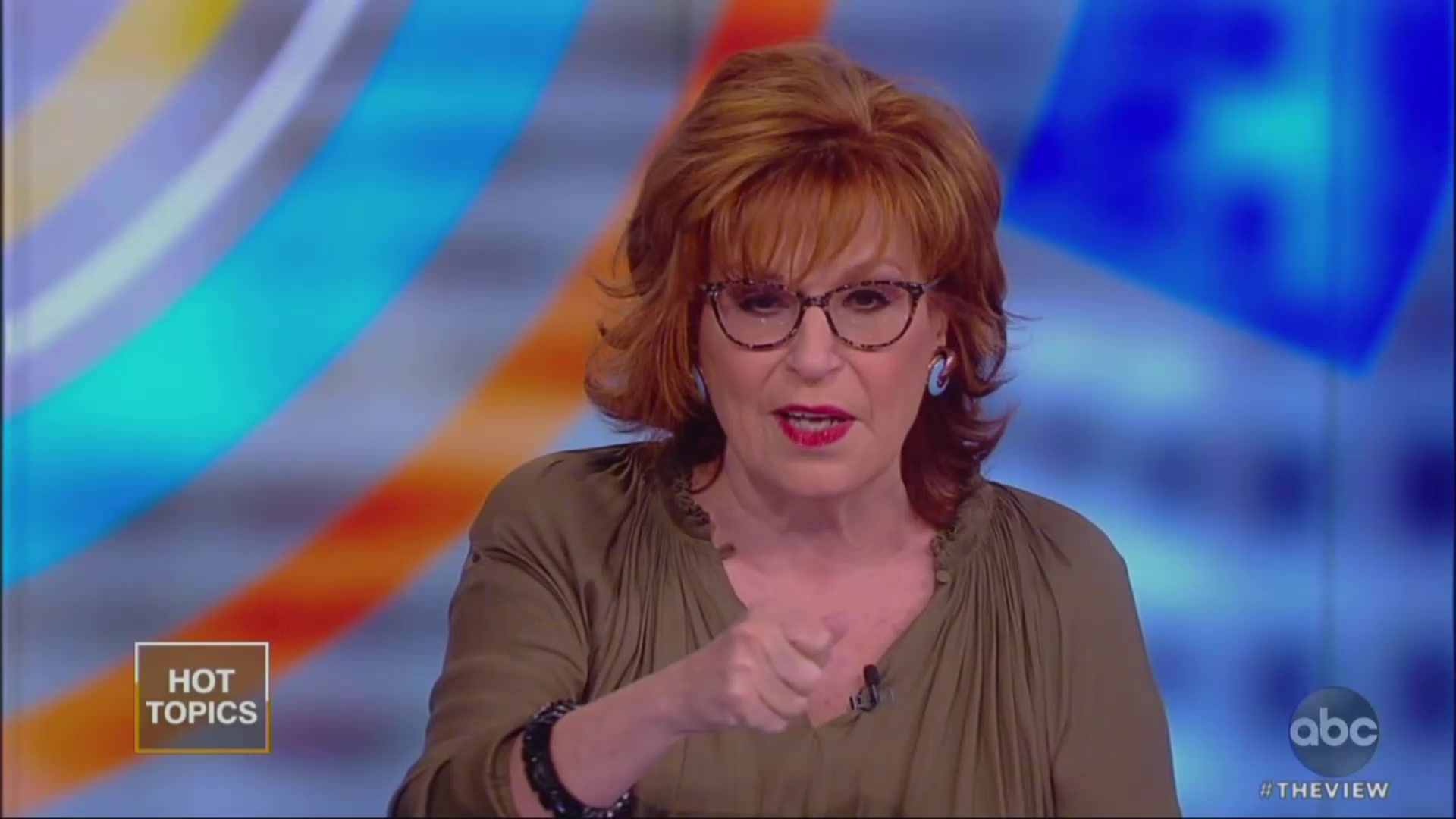 The hosts of The View rallied around their colleague Meghan McCain Monday morning and took turns blasting President Trump for his repeated insults of deceased Senator John McCain. With Trump grousing about McCain's vote against Obamacare repeal and falsely claiming the Vietnam war hero finished "last in his class" at Annapolis and gave the Steele dossier to the FBI before the 2016 election, co-host Joy Behar called on McCain's longtime close friend to stand up to the president.
Despite Behar and Meghan McCain being fierce rivals with a well-known backstage feud, the daughter of the late senator gave Behar her blessing to rail against Graham for failing to personally criticize Trump over his remarks on the former prisoner of war.
Highlighting Graham's generalized statement on McCain following the president's tweets, Behar noted that the South Carolina Republican didn't say "the president is out of line."
"He doesn't say that it is a ridiculous thing to go after John McCain at this point," He does not say what you just said which is that there are lies in the tweet."
Behar continued: "And I think that Lindsey Graham is making a huge error right now in believing that this man will ever ever back him up because Lindsey is crawling to the president so that he can get re-elected, and Trump is acting like a sadist towards Lindsey Graham, putting him between a rock and a hard place and saying, okay, bow to me even more now. Because what is Lindsey going to do? He wants to get re-elected. He needs to find his testicularity now and go for it. That's what I have to say to Lindsey Graham."
Graham, who has morphed from fierce Trump critic to sycophantic supporter in the past couple of years, told a Republican group on Monday that he spoke to Trump Sunday night for an hour and joked that Trump's narcissism "makes for a great working relationship" between them because they both like Trump.
Watch the clip above, via MSNBC.