MSNBC Analyst on Cohen Hearing: GOP Should Ask Themselves How They Are Coming Off Worse Than a Convicted Felon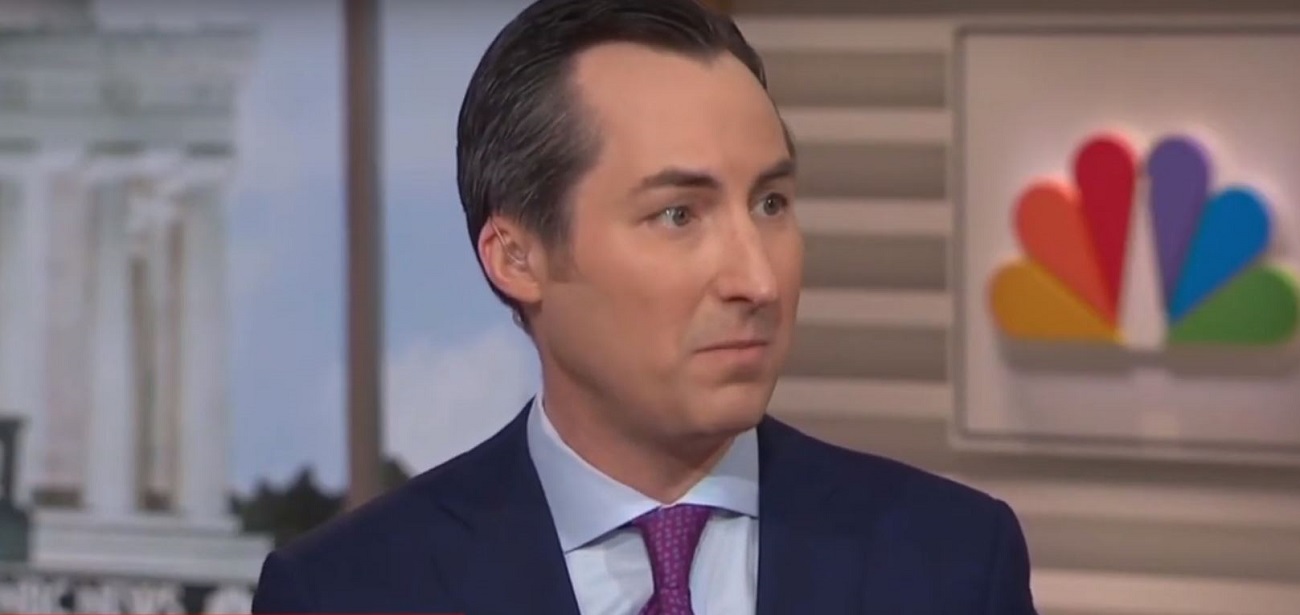 During a break in the Michael Cohen hearing, an MSNBC panel discussed his revelation that he listened in on a speakerphone in 2016 as Roger Stone told Donald Trump that he had spoken directly with Julian Assange about his plan to release stolen emails from the Democratic National Committee.
Stone told ABC News that this is not true. And indeed, if it is true, it would be very bad. Matt Miller, an MSNBC analyst who worked in the Obama administration, explained why Stone's statement should not be trusted. Aside from the fact that he's Roger Stone:
---
"If you go back and look at the indictment of Roger Stone, [special counsel Robert] Mueller alleged in that filing that Stone had contacted senior campaign officials, he didn't say if it was Donald Trump or others, in June or July and informed them that Wikileaks dumps were coming…The statement that Cohen made today would track with what Mueller has already alleged in court, at least with respect to informing senior campaign officials."
---
So what Cohen testified to in Congress today is pretty much what he seems to have told Mueller. Miller speculated that Mueller may have been able to corroborate Cohen's account through phone records from Stone or Trump, and that if he does have that evidence, he needs to make it available to Congress.
Miller also found himself impressed with how Cohen has held up under questioning from the Republicans in the hearing, and by his warning to the GOP that its constant standing up for Trump will come back to hurt it, as his loyalty over a decade of working for the president cost him everything. Otherwise, they are in danger of becoming what journalist Josh Marshall once termed "Trump dignity wraiths" – that is, people who bow down to Trump, protect him and give him what he wants at all costs.
Watch the video at the top of the post, via MSNBC.