CNN Tops All Of Cable And Broadcast Television In Key Demo For Election Night Coverage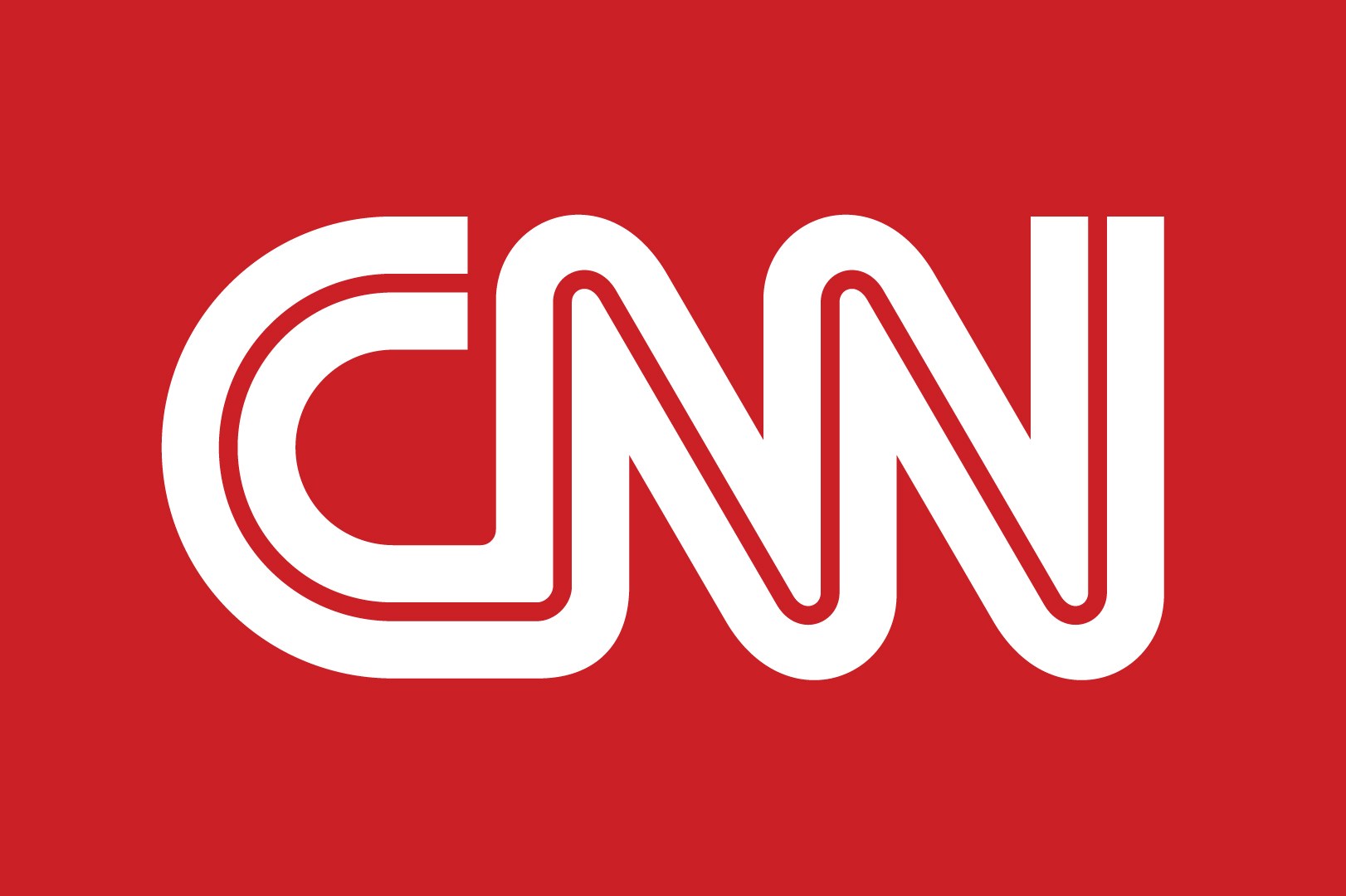 With voter interest sky high in this year's midterm elections and three major broadcast networks joining cable news in devoting their entire primetime blocks to election coverage, tens of millions of viewers were glued to their sets watching the returns. And while Fox News was the clear champion in terms of total viewership, CNN came out ahead in the key 25-54 demographic.
According to Nielsen, CNN averaged 2.543 million demo viewers and 5.070 million total viewers during the 8 PM to 11 PM primetime hours on Tuesday. The demo number not only led all of cable news but topped the broadcast networks as well. Compared to 2014's midterm election, CNN was up an eye-popping 180 percent in the demographic and 141 percent in total viewership.
Fox News pulled in a total audience of 7.784 million in primetime, setting a cable news record for midterm election coverage and leading all of broadcast and cable television. Fox placed second in the demo with 2.392 million and was up 44 percent in the demographic and 23 percent in total viewership compared to 2014.
While MSNBC placed third in cable news in both total viewers (4.749 million) and the demo (1.354 million), the former Lean Forward network saw a massive surge from 2014 as it was up 158 percent in the demo and 182 percent in total audience.
Over on the broadcast networks, NBC drew 5.69 million total viewers and 2.282 million in the demo. ABC attracted 5.264 million viewers overall and 1.957 million in the 25-54 metric. CBS nabbed a demo audience of 1.336 million and 3.859 million total viewers. Only CBS saw a loss of viewers from 2014, as it was down seven percent in the demographic and 24 percent in total viewers.
Across cable and broadcast television, 35.3 million total viewers and 13.1 million in the demo tuned in during primetime election coverage.