'There Is No Invasion': Shep Smith Tells Fox Viewers The Caravan's Not 'Coming To Get You'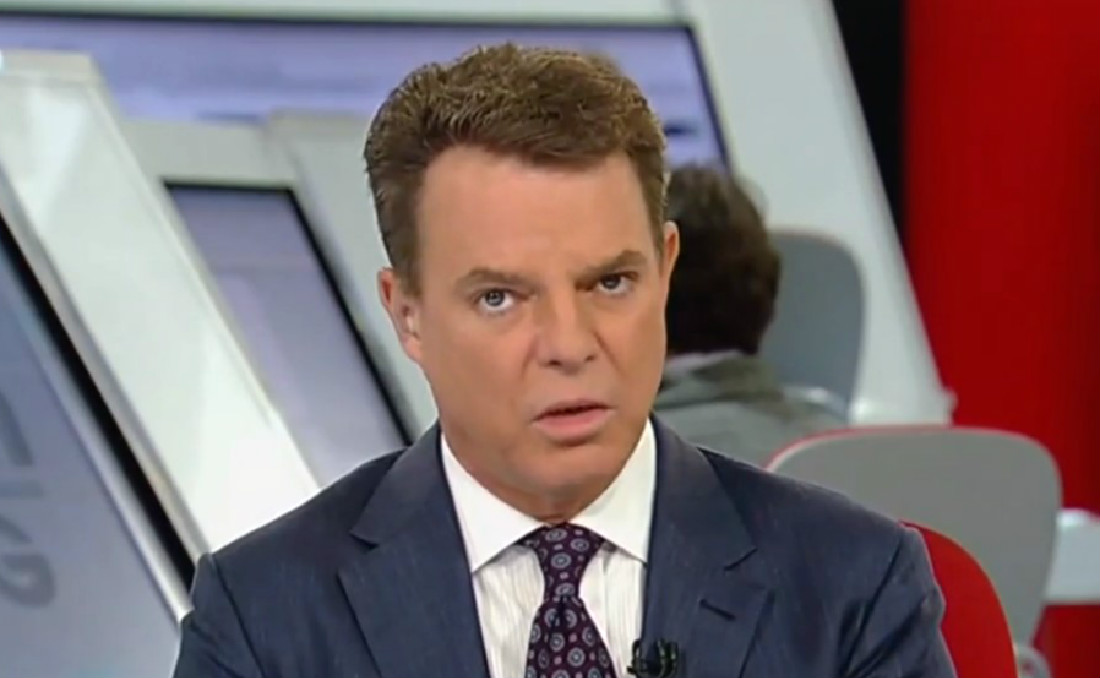 Shep Smith is back to the rescue.
With Fox News opinion hosts and commentators back to stoking fear and anxiety over the caravan of Central American migrants slowly weaving its way through Mexico, the longtime Fox anchor let his viewers know that despite all incendiary rhetoric surrounding the potential refugees, it is all just political posturing to energize voters.
Following a segment in which he said the migrants the "not-coming-to-get-you, not-caravan-of-invaders" that conservative politicians are using to "gin up fear," Smith addressed the matter again during a news break discussing the Trump administration's decision to deploy thousands of troops to the U.S.-Mexico border.
Shepard Smith: "There's a Jewish organization that brings refugees… he equates that with the not coming to get you not caravan of invaders that politicians are using to gin up fear to get them to the polls and he says that was it, I'm going in and he murdered those 11 people." pic.twitter.com/gdJ2soJfDt

— Contemptor (@TheContemptor) October 29, 2018
Noting that the migrants are "more than two months away" from reaching the border, Smith explained that tomorrow represents one week before the midterms, "which is what all of this about."
"There is no invasion," he added. "No one's coming to get you. There is nothing at all to worry about. When they did this to us, got us all riled up in April, the result was 14 arrests. We are America. We can handle it."
Currently, the estimated number of migrants in the caravan that is over a thousand miles from the United States is 4,000, which is less than the number of troops that will be sent to the border.
Watch the clip above, via Fox News.