Proud Boys Founder Gavin McInnes Declares That He Has A 'Lot Of Support In The NYPD'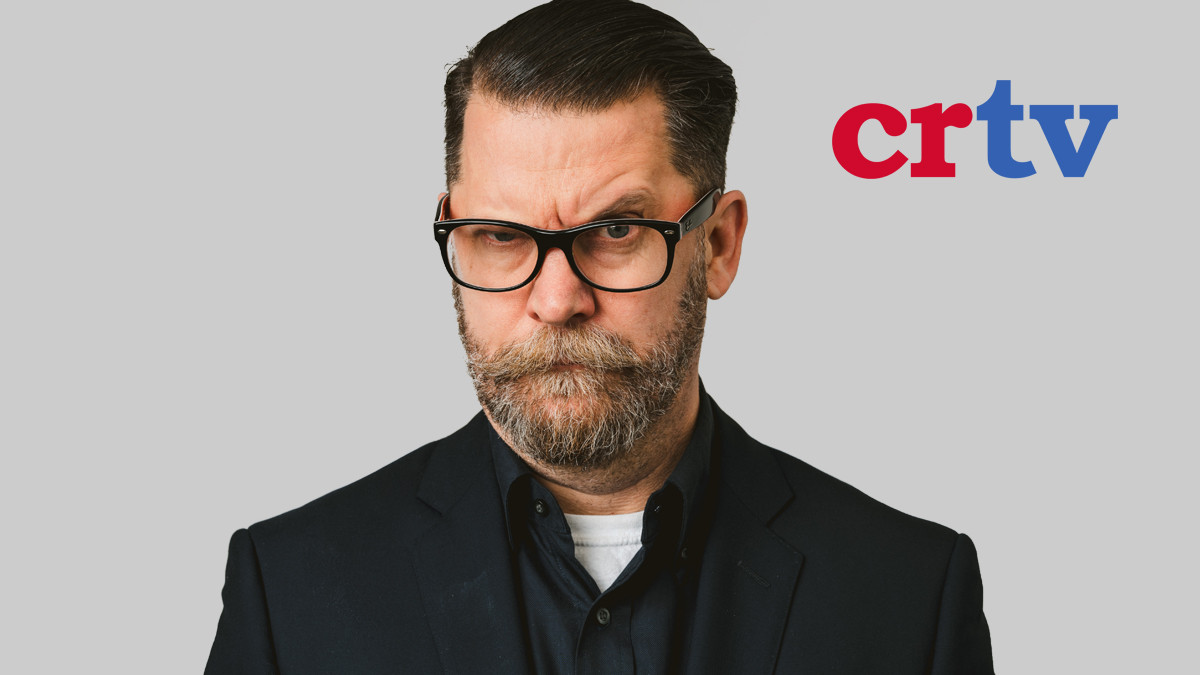 This past weekend, members of the far-right hate group Proud Boys gang stomped counter-protesters following a New York City speech at the Metropolitan Republican Club by Proud Boys leader and Vice Media co-founder Gavin McInnes. While police are now investigating the violence and have released photos of three men involved, the NYPD seemingly didn't intervene when members of the group were violently beating down individual protesters.
McInnes, meanwhile, wants us all to know how appreciative he is of the police.
During a Sunday broadcast of his CRTV podcast Get Off My Lawn, McInnes justified the violence by his Proud Boys by stating that left-wing protesters threw down the gauntlet with vandalism and anti-racist literature.
This is one of those nights where things seem even more fucked up when editing/reviewing my photos. It wasn't until I wanna editing that I realized how many fights were happening at once. pic.twitter.com/rRcXV5nXWJ

— Shay Horse (@HuntedHorse) October 13, 2018
"When there is a notice on the door that says, 'We are not civil, this is only the beginning,' that's called a call to arms," he said. "So you've set the atmosphere now. So you can't complain about violence after that, you know?"
After making a comparison about merely showing up in KKK garb and advertising ahead of time that the KKK is coming to town, McInnes stated that when you "set up this climate of fear, you have people that are going to be aggressive."
Remarking on his appearance at the club, which was advertised as McInnes reenacting the assassination of a Japanese socialist, he praised the police and noted how he has a great relationship with the NYPD.
"So I get there and there's a mob of screaming lunatics and the cops have been there all day," McInnes declared. "Tons of cops, I have a lot of support in the NYPD and I very much appreciate that, the boys in blue."
Listen to the clip below, via Media Matters.
[Image via CRTV]