CNN Suspends Paris Dennard Following Report Of Alleged Sexual Harassment At Previous Job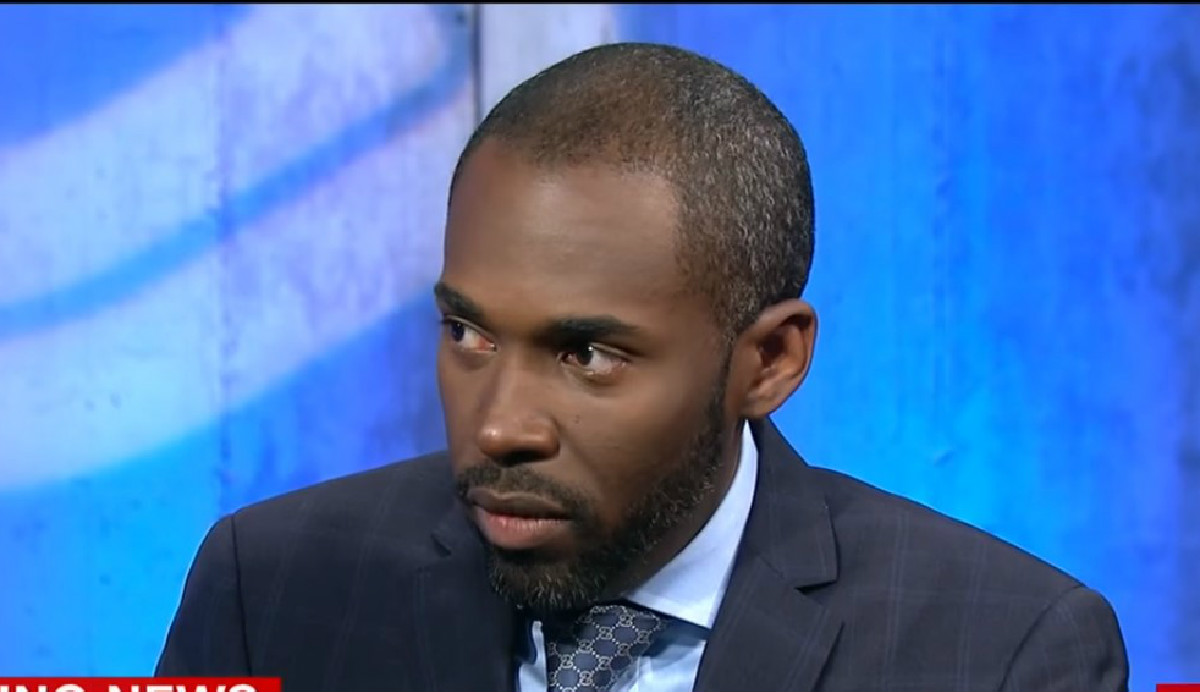 It was just a few days ago when CNN political commentator and Trump loyalist was getting some dap from the president for 'destroying' CNN analyst Phil Mudd in an extremely heated exchange in which he accused the ex-CIA executive of profiting from his security clearance. Now Dennard is suspended by the network following the revelation that he was terminated from his previous job due to alleged sexual harassment.
The Washington Post reported Wednesday night that Dennard was fired from his position with Arizona State University after two women complained to superiors that his actions made them uncomfortable. So, what did he do to get canned?
Check out this from the WaPo report:
An internal investigation by the university concluded that Paris Dennard, a surrogate during the campaign and now a member of the President's Commission on White House Fellowships, told a recent college graduate who worked for him that he wanted to have sex with her. He "pretended to unzip his pants in her presence, tried to get her to sit on his lap, and made masturbatory gestures," according to a university report obtained by The Washington Post.
And there's this:
Dennard also admitted to touching the first woman's "neck with his tongue," according to the report. In that instance, Dennard "came up behind EMPLOYEE 1 during another [McCain Institute] event and whispered in her ear that he wanted to 'f—' her."
The report says Dennard and one of the women socialized outside the office and engaged in "banter of a sexual nature."
Even so, it says, Dennard "engaged in much of this behavior in the workplace and/or during work events. Such conduct, of course, is inappropriate . . . unprofessional and unbecoming of a university employee, and in violation of ASU policy."
"We are aware of reports of accusations against Paris Dennard," a CNN spokesperson told Contemptor. "We are suspending Paris, effective immediately, while we look into the allegations."
In response to the Post, Dennard claimed that this was "another politically motivated attempt to besmirch my character, and shame me into silence for my support of President Trump and the GOP."
While Dennard feels this is just a political hit job on a pro-Trump pundit, CNN went ahead and sidelined him shortly after the article went up.