Arizona Senate Candidate Is Bringing Pizzagate Conspiracy Theorist On Her Bus Tour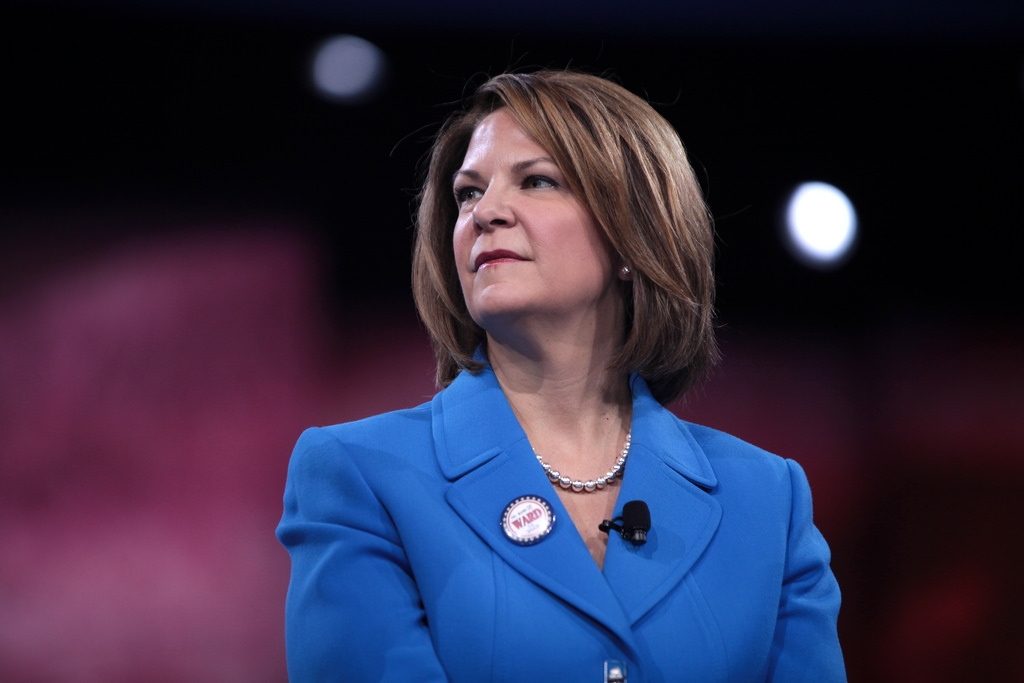 Arizona Senate candidate Kelli Ward is campaigning with Mike Cernovich, the right-wing troll who promoted the 'Pizzagate' conspiracy. Cernovich has said diversity is 'white genocide' and helped to spread the entirely fabricated story about Hillary Clinton and a child sex ring operating out of a pizza restaurant.
Ward, who is facing a tough Republican primary, tried to explain to NBC why she had brought Cernovich on the campaign trail. She claimed it was 'ridiculous' to attach Cernovich's comments to her.
"We need to have a hook to get you guys interested in seeing the bus tour," Ward said.
Ward's strategy so far has been to appeal to the hard right of the Republican Party. She faces a difficult primary and has spent a lot of time attacking 'RINOS' (Republicans In Name Only). Ward will need to defeat Rep. Martha McSally and the notorious Sheriff Joe Arpaio to get the GOP nomination.
Though it is unlikely she will win, Ward has tried to position herself as the Trump candidate. Conservative media personality Tomi Lahren will make an appearance during her campaign and Iowa Senator Steve King will appear by video. King is considered extremely conservative.
Ward seems happy to use a conspiracy theorist to promote herself.
"Mike Cernovich has an audience that we want to reach, and that includes Republicans, conservatives, liberals, Democrats, people of all ilks," Ward said. "And so if he's coming on the bus tour, I think he'll have a voice and he'll have something that he wants to say."